The USA is the most cosmopolitan country in the world. Many people have found a match here. Now they are happy together. After all, they live in a beautiful, rich country and wake up next to the person they love.
Anyone can meet his or her soulmate in one of America's cities. The main thing is to find the cities where you are statistically most likely to meet your life partner. Here is a list of the most affectionate cities in the United States.
1. Austin (Texas)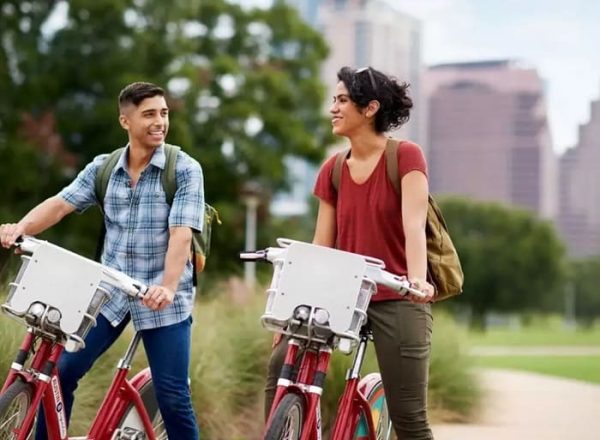 A survey shows that 39.8 per cent of people in this city are satisfied with dating. Austin is the live music capital of the world. Many lonely hearts dream of meeting their soul mate here.
Today, there are many different dating sites that offer profiles of single people from Austin.
Where to go?
Austin is a unique city full of entertainment for all tastes. In fact, there are plenty of places to go on a date in this city. For example, you can take a stroll together on:
Lady Bird Lake. The attraction is named after President Lyndon Johnson's wife. Here you can ride bikes together, take walks and enjoy the local scenery. There's also a connection here that leads to many of Austin's parks.
Nearby is Barton Springs Pool, where couples can enjoy the gorgeous landscaping around the water.
You can also visit the famous Sculpture Garden. It includes a number of masterpieces by the eminent 20th-century sculptor Charles Umlauf. Elegant sculptures amidst trees and flowers will turn your stroll into a romantic fairy tale.
There are also many different parks, cafés and streets where you can arrange dates with your partners.
2. Charlotte (North Carolina)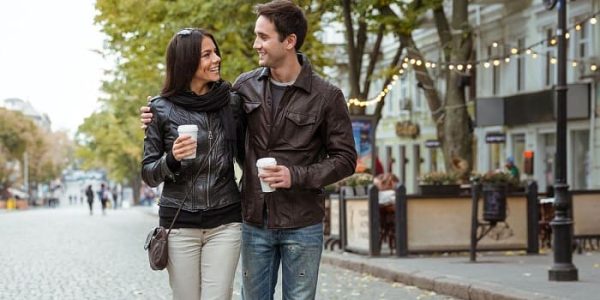 Statistics show that this city is home to 37.74 percent of satisfied dating people.
And no wonder, there are so many beautiful places to date and so many single people who will be very happy to meet their love.
12 main dangers of online dating for men, and how to avoid them
In Charlotte, you can walk the beautiful, bustling streets together, visit museums with an interesting history. And of course, be sure to go to the botanical garden. Couples can take a stroll along the forest path and then go shopping for local handmade souvenirs.
3. San Francisco (California)
This city is located at the northern tip of the San Francisco peninsula. For most of its history, San Francisco has been one of the most densely populated cities in the US.
The best places for entertainment for singles to visit:
Alcatraz Island Museum. A delightfully photogenic place. It's home to a famous prison and a lighthouse that lights up the whole bay every evening. Many people say it's a great place to meet and date.
Golden Gate City Park. A gorgeous piece of wildlife that overlooks the Pacific Ocean coast. In reality, this forest was artificially planted, but it looks like it's real.
But there's a downside to this beautiful city: the high cost of living.
4. Durham (North Carolina)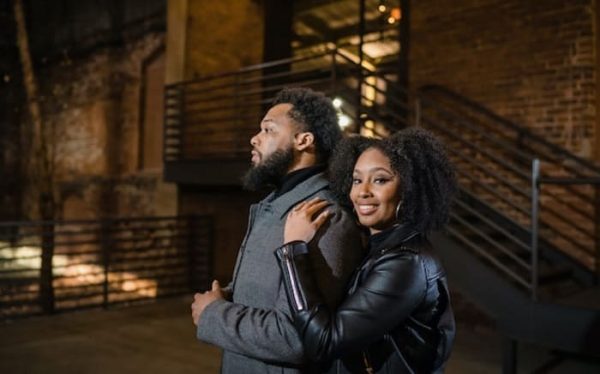 Durham is home to 55 percent of single people, according to the survey. There are a lot of students, graduate students and academics in the city. There are many different places of entertainment for those who still haven't found a date. You can take walks around historic sites (old manor houses), bars, restaurants, stadiums and other entertainment venues.
5. Seattle (Washington)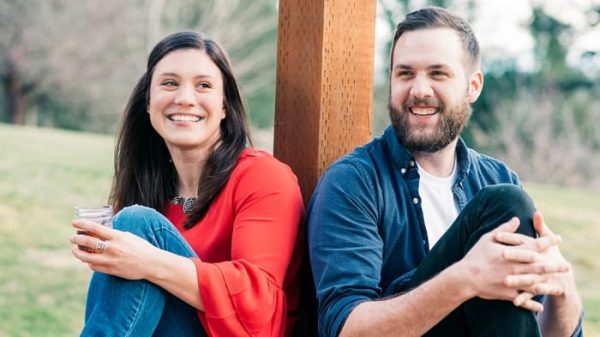 The city is currently booming with high technology, and so there are a lot of vacancies. And the city's population has grown by twenty-one percent.
For water sports enthusiasts, you can visit Puget Sound. Perhaps you'll find a companion for your hobbies here. If you prefer to shop and watch a colorful show, then head to the famous Pike Place Market. There you'll find a variety of food and crafts.
This market also attracts tourists from all over the world because it is a stage for clowns and entertainers. Do your shopping and enjoy the pleasant atmosphere. And it will be great if you meet your love there.
Wanna dating an American woman? 11 weird facts you must know!
6. Tampa (Florida)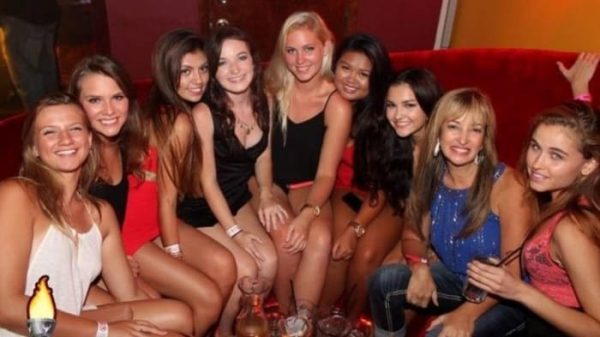 This delightful city has a very high divorce rate. Such a rate spoils Tampa's ranking. However, this fact allows singles to choose their life companions. The stunning city with its luxurious restaurants, variety of natural parks and bustling markets surpasses all the wildest expectations of tourists.
In addition to amusement parks and water parks, Tampa offers beautiful animal parks, interesting hikes through the city's delightful sites, and the art of local artists.
7. New York City (New York)
This city has two other names: the big apple or the city that never shuts up. In fact, there are so many lonely hearts to meet and date all day long. And there are so many great attractions for romantic dates!
Exquisite Broadway restaurants and world-class museums leave no one indifferent. The famous Statue of Liberty is breathtaking. If you climb up to its platform, you can see the whole panorama of the city in front of you. It's a magnificent and unforgettable experience! Especially if you have a loved one with you. And a stroll through the upscale streets of Manhattan will energize you for the day.
8. Richmond (Virginia)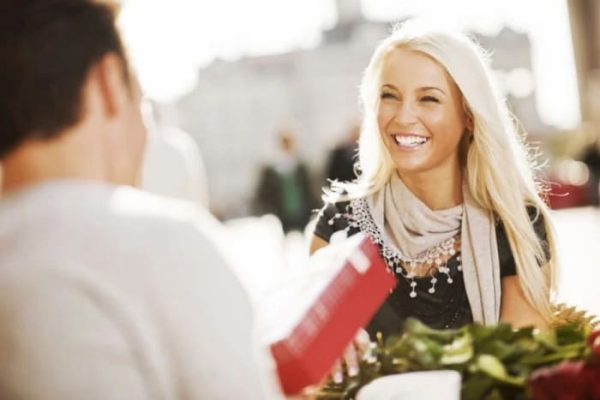 Richmond is a city of lovers. But there are a lot of people here who are looking for a mate. If you are single and travelling around Richmond, you should definitely take a walk along the canal. And you'll find delightful Brown's Isle.
You'll find chic open-air concert stages there. There are many fascinating museums and lavishly restored manor houses. History buffs are delighted by the magnificent heritage of cultural monuments and museums dedicated to the Civil War. Richmond is also a city with great nature that can be enjoyed forever.
9. New Orleans (Louisiana)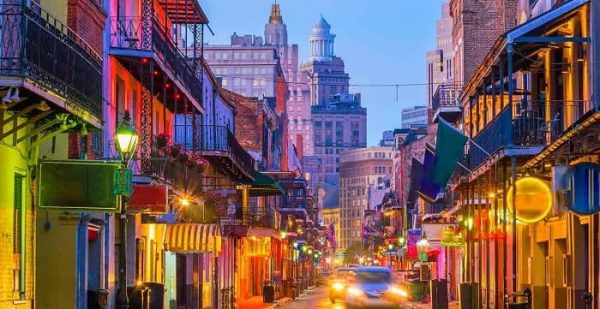 In this city, almost forty percent of the population is single. They dream of meeting their soulmate and living a long and happy life with him or her.
Statistics show that New Orleans has a lot of romantic natures and attractions to visit for those dreaming of meeting someone. The most famous of these is the French Quarter. It is popular with people. A huge variety of colorful events are held there that draw crowds.
Often they come up with contests to connect lonely hearts there. So you need to visit this quarter because the chances of meeting your soul mate are quite high.
10. Las Vegas (Nevada)
The percentage of single people in Las Vegas is 37.7. Here you can get caught up in the endless maelstrom of American parties. The city is also a big draw for tourists wanting to visit the famous casinos and luxury hotels in Las Vegas.
And for romantic dates, head to the marvelous Bellagio Botanical Gardens or the large, beautiful conservatory. And, of course, adrenaline-seekers must take a ride on the Ferris wheel in a capsule at night. You'll get a great view of the glittering Las Vegas Strip at night.
11. Columbus (Ohio)
There's something for everyone in this fascinating city. Do you want to play sports? Columbus has a wide variety of playgrounds for games and sports. Nightlife is vibrant and colorful, including budget eateries and high-end restaurants.
And according to the latest statistics, Columbus is home to many people who dream of finding love. If you're still spending your days all alone, it's worth considering. Maybe it's in Columbus that you'll meet your soulmate.
12. Miami (Florida)
This delightful city is a perpetual feast to enjoy stunning sunsets and strolls along the beaches at night. And first and foremost, one must visit the most famous resort called Miami Beach.
It is a well-known fact that most of the world's celebrities spend their vacation here. The percentage of single people in Miami is 36.9 of the total population. You can have a hot party on the beach or go fishing, where a lot of lonely hearts are waiting for their soulmates to show up.
13. Phoenix (Arizona)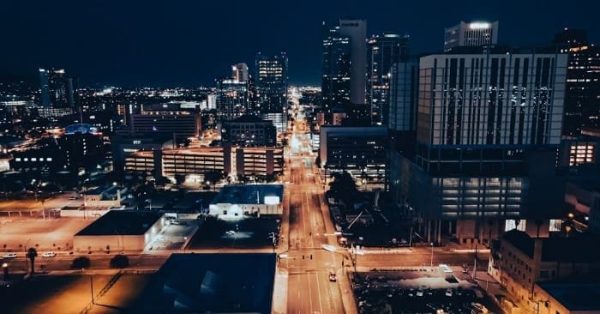 The city is located in the American state of Arizona, in the Salt River Valley. Therefore, it is called the Salt Valley. Phoenix is surrounded on all sides by mountains. It is one of the largest cities in the United States of America.
The Sun Valley Lonely Hearts invites everyone to explore its fascinating attractions. You can visit the Museum of Musical Instruments, go on a picnic in Encanto Park, watch the sculpture dance at the Herberger Theater Center or stroll through the enormous Metrocenter shopping mall. And be sure that in at least one of these places, you'll meet someone you could be together for life.
As this list shows, there are many cities in the United States where you can find a soulmate or a friend. Whoever is looking is sure to find one.