Sometimes relationships can become complicated, and the mood between lovers changes radically. These issues aren't always spoken of, so it can be hard to understand the reasons that can lead to break-ups.
1. No personal boundaries
Sometimes, when in a relationship, people tend to have control over their partner. It can start as harmless (to be a little jealous about your girlfriend, to check on her actions in a protective way), but it can lead to serious problems with trust between partners.
Personal boundaries are violated when your woman has to report about her daily activities and expenses. When you check her social media, have her private information (passwords, bank card details etc.) without her consent.
Willing to have control over your partner and feeling jealous can also be an indicator of a low-self esteem. So when you try to sneak out to make sure your woman is actually going to work, ask yourself, why are you unsure that she is not? How does her expectations affect you?
2. Lack of trust in a relationship
Trust is associated with the feeling of comfort and being safe. It's based on honesty and loyalty. When there is no trust in relationships, there are fears. The first signal of losing trust is distance.
Women, for example, can try to minimize staying at home and suddenly become overly interested about going out to work, with friends or for other reasons.
To better understand yourself and your fears, you can answer some questions:
Which situation in this relationship am I most afraid of?
What can happen after this situation?
Will it change the way I view myself?
What are my partner's fears?
How can their fears affect me?
To gain back your woman's trust you should be more attentive, open and responsible. You can give a woman a chance to speak her mind, listen to her, share your opinion and together make a decision about how your relationship can be stronger.

Follow us on Facebook

Subscribe to our Pinterest

Watch our YouTube videos
3. Too much pressure
It's a situation when you are dating not a woman, but your expectations. When people know what they want from a relationship is great, but it should not affect their partner negatively.
When a partner can't live up to your expectations, it can lead to frustration and even aggression towards them.
These views of an ideal partner can be based on family's experience. It comes from statements like: 'a woman should always be a home keeper', 'your future girlfriend should always support you and never disagree'.
Those statements are coming from childhood, and can't be forgotten that easily. But you can always ask yourself:
What do I want from my partner?
Is it comfortable for her?
What does she want from me?
What if she doesn't match my expectations, does it change the way I feel about her?
4. Long-term conflicts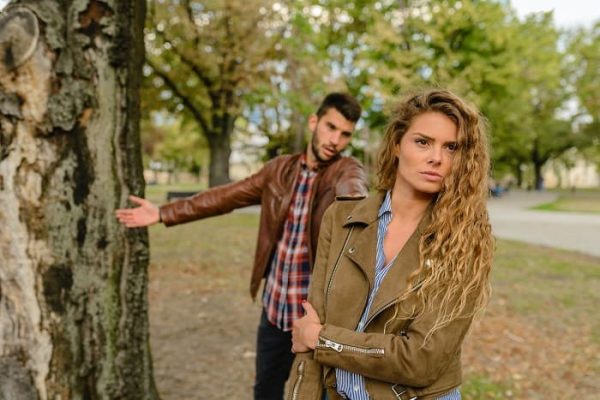 Conflicts and unsolved problems can become the cause of the break-up.
Trying to avoid conflict is good, but knowing how to handle one is also important. It's necessary to remember that your woman doesn't disagree with you for no reason. Different opinions can be based of: experience, life's values and even lifestyle.
If the conflicts are too hard to bear, and you can't find solutions, you can visit family consulting. Psychologists can help you finally understand each other and better communicate in the future.
5. Someone stopped caring
One of the partners can lose their interest in the other. When it's you, and you're staying in the relationship because of fear of loneliness, or because you don't have enough courage to end it — the other person can be hurt too.
When we stop caring, there is always a difference in behavior. So, if your feelings are fading, or you don't feel loved — talk about it with your girlfriend.
Guidelines for healthy relationship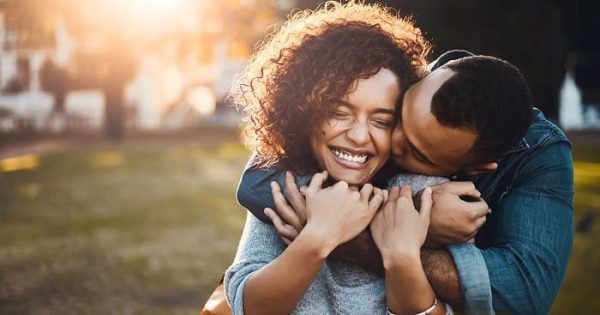 There isn't some kind of rule book for healthy relationship or guarantee that your woman won't leave you, but you can always make your effort by:
Having time for each other — you and your girlfriend are aware how much attention both of you need, and how much time together you want to spend.
Solving problems by talk — listening to your partner and making decisions together define a good relationship.
Knowing when to take the blame — admitting mistakes, working them through, is a responsible way to solving problems.
Having rules — you don't need to have them written down, just talked through something that is not acceptable by your opinion, for example "don't open windows at night".
Taking a moment to appreciate and compliment each other — supporting and caring is the most reliable way in a relationship.
Even if you and your girlfriend have been together for years, some situations can be difficult to handle. Some may leave, break-up, or just do nothing. But it is important to work on your relationship and if it's too hard, you can visit a therapist.