Beauty standards are fickle and unstable. For decades now, thinness has been in vogue, so women have to control their weight to be considered beautiful, sometimes even to the detriment of their health.
But men's tastes and preferences are not influenced by fashion trends. Many men have expressed the opinion that a chubby girl looks more appetizing and sexy than a skinny one. Here are the top 10 recognized beauties who aren't spoiled by their obesity.
1. Kate Winslet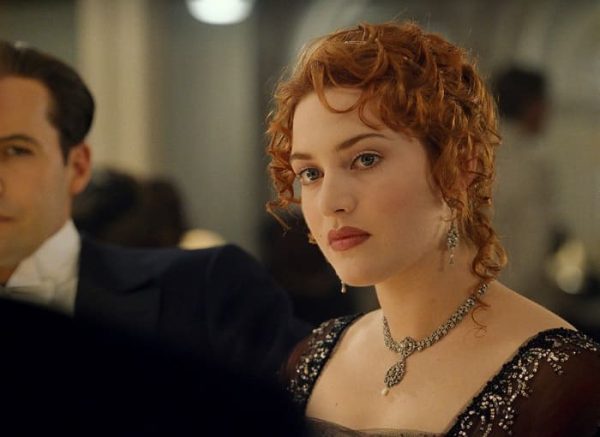 This bright, charismatic actress is familiar to anyone who has seen the acclaimed movie Titanic. She wasn't skinny when she was younger, and has gained even more weight as she's gotten older.
But Kate is not worried about her obesity, as she has no shortage of fans who admire her looks. In addition, she is considered one of the most stylish actress in Hollywood. But the most important thing for this actress is not fame, but family. She has been happily married for many years to her beloved husband and has three children.
2. Crystal Renn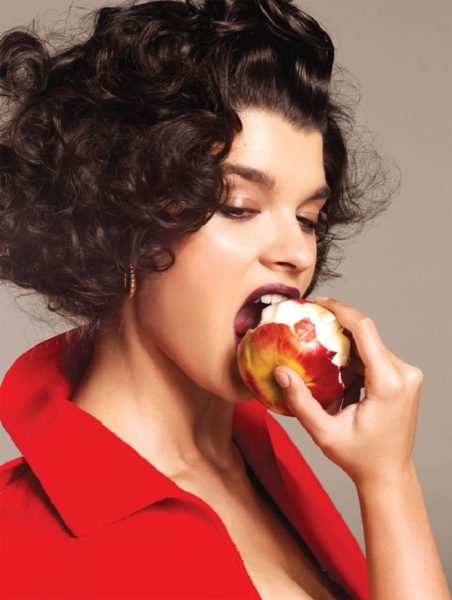 At the age of 14 the famous model Crystal Renn went the hard way from being an anorexic skinny girl to a chubby beauty. Once she put on weight, she became even more popular, becoming a sought-after model.
Crystal has learned to love her weight, and not to be self-conscious about her so-called extra pounds. She even wrote a book «Hungry» in which she talks about her struggle with obesity and the health problems her grueling diets have led her to.
3. Ashley Graham
A lifelong, vibrant beauty, Ashley was never skinny, but that didn't stop her from becoming a successful model.
Many well-known women's magazines put her picture on their covers. This attractive American has been in the modelling business since the age of 12 and still is. And she is successful not only in her career, but also in her personal life.
She has long been married to producer Justin Erwin and has two children. Doubting her own beauty and exhausting strict diets has never even occurred to Ashley.
4. Adele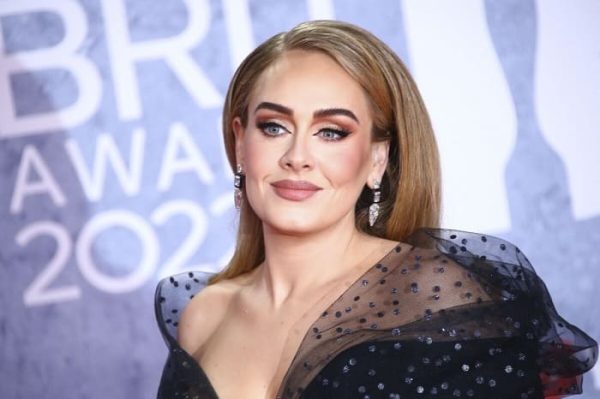 British singer Adele is an extraordinary person, if only because she has appeared for three times in the Guinness Book of World Records. She is the first artist to have an album top the British song chart for 11 months.

Follow us on Facebook

Subscribe to our Pinterest

Watch our YouTube videos
She was also the only one to have two songs in the top five of the national charts at the same time. The beauty does not like to talk about her personal life. All that is known is that she was married to businessman Simon Conecchi, with whom she had a son.
5. Nadia Abulhosn
Nadia Abulhosn is an American blogger and fashion designer, Nadia Abulhosn designs clothes for top brands. On her blog, she mainly writes about fashion news and trends.
As a body-positive woman, Nadia fully embraces her looks and loves herself for who she is, regardless of her weight, height, or other physical attributes. She advises readers of her blog not to try to conform to the beauty standards imposed by society.
6. Anansa Sims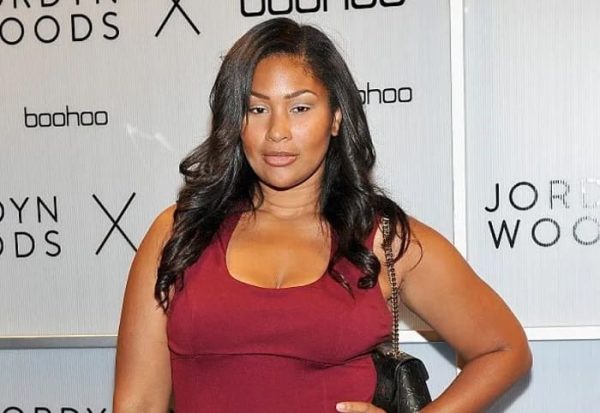 Anansa Sims' mother was a famous American fashion model with a perfectly proportioned body shape to suit the requirements of the modelling business. Although Anansa is far from skinny, she followed in her mother's footsteps and became a plus-size model as well.
Being plump, she has never tried to lose weight or starve herself. But her obesity has not prevented her from achieving success not only in her career but also in her personal life – she is the happy wife of businessman David Patterson and the mother of three children.
7. Tara Lynn Wilson
This girl is the first famous photo model with a bodacious body. Tara Lynn is also a talented actress who has played roles in several well-known movies.
Her real fame came at the age of 28 when she didn't hesitate to take nude pictures for a popular American women's magazine which featured her picture on its cover. She was born in Canada, but now lives in America with her husband and two children.
8. Candice Huffine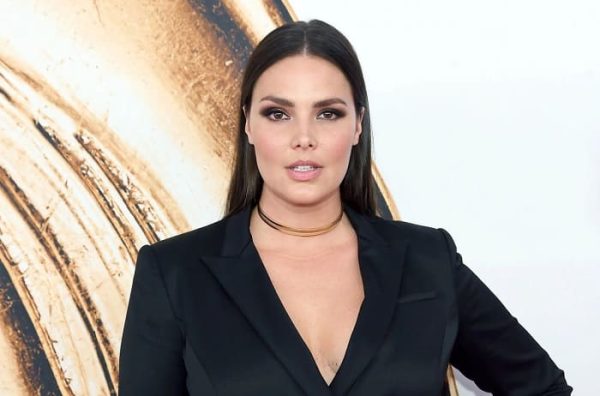 Acclaimed beauty and photo model Candice started her modelling career at the age of 16 and still works with the world's most popular brands. Looking at her photo, you see a very attractive woman who is not spoiled by her obesity. The girl leads a healthy lifestyle, enjoys sports, but does not go on diets. She currently lives in Brooklyn with her beloved husband and dog.
9. Cristina Mendes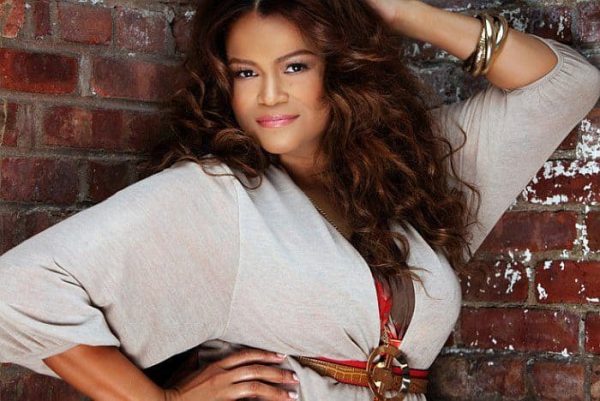 Cristina Mendes' family moved from the Dominican Republic to America before she was born. She started working as a model in her early teens, but had to put her career on hold as she was expecting a child.
A few years later, Cristina continued shooting for women's magazines, and soon became one of the few Latin American models, promoting clothes for overweight women. The beauty is now raising two children, shooting for glossy magazines and working as a TV presenter.
10. Keeley Shaye Smith
Keeley Shay Smith was a journalist before becoming a successful TV presenter on one of the popular American TV channels. She acted in movies at one time, but did not have a brilliant career in that field.
Keeley is mainly known for being the wife of famous actor Pierce Brosnan, one of the performers of the role of James Bond. Despite her pronounced obesity, the woman is loved by her famous husband and is very happy by his side.