People have always deified the female beauty and worshiped it. The standards of beauty have changed once every 30 or 40 years. However, there are women who just stand the test of time. Since they are not just beautiful, but bright, assigned with charisma and personal appeal.
Here is the top 7 most beautiful actresses of all time, you can not keep your eyes off.
1. Elizabeth Taylor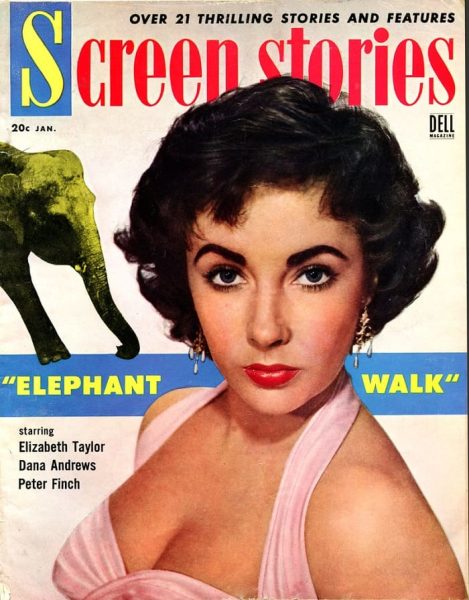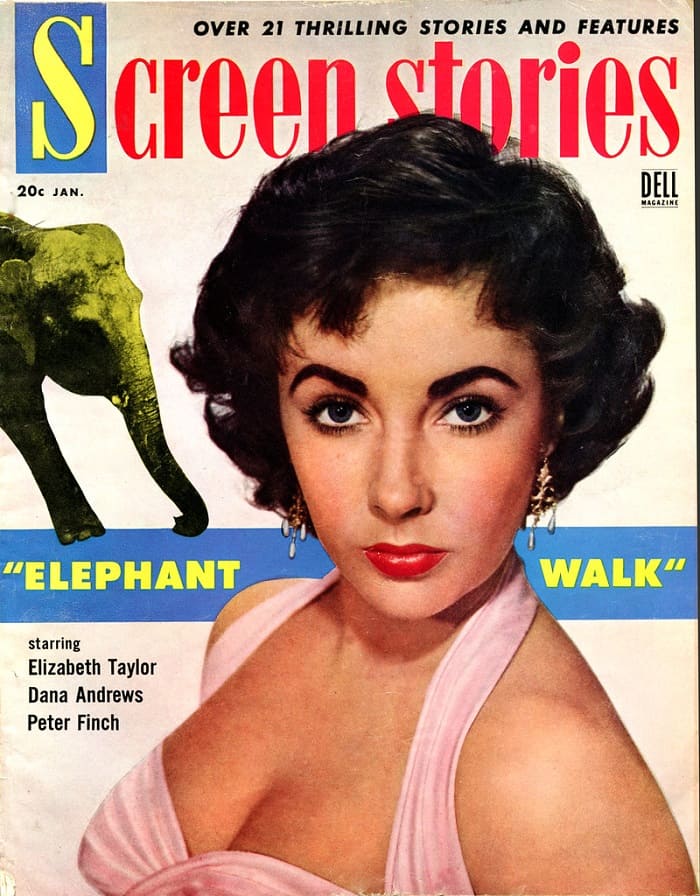 This world-famous Anglo-American actress was considered the symbol of beauty and sexuality in the 50s. Being a beauty by nature, she nevertheless had a series of plastic surgeries made her a real perfection.
First, one pays attention to her large almond-shaped eyes of a rare blue color framed by long and thick eyelashes. Taylor's body shape was gorgeous: a magnificent chest with a wasp waist.
This one of the most beautiful actresses of all time was born in the family of actors, her parents were devout people who regularly attended church. Elizabeth Taylor's personal life was quite stormy and eventful. Officially, Elizabeth Taylor had been married nine times, and how many flings she'd had, she didn't remember it herself.
In addition to acting, Taylor did business and charity work. Despite her poor health and numerous bad habits, Elizabeth lived a long life and passed away at the age of 79.
2. Monica Bellucci
The famous Italian beautiful actress began her career as a fashion model. Moreover, she posed for photographers not for fame, but to pay for her studies at the University of Perugia.
Soon she dropped out of school to devote herself to the world of fashion, as she had many tempting offers from employers. In the end, the producers noticed the beautiful Italian woman, and in 1990 at her 26 she starred in her first movie.
We can say that Monica Bellucci's beauty corresponds to the classic modern canons: regular facial features, full lips, large expressive eyes, a gorgeous body shape. To date, Bellucci is already over 50, but she (as she mentioned herself) has never sought assistance from plastic surgeons, since she is the supporter of naturalness.
Monica Bellucci has been married only twice, she has two daughters from her second marriage, both marriages ended in divorce.
3. Brigitte Bardot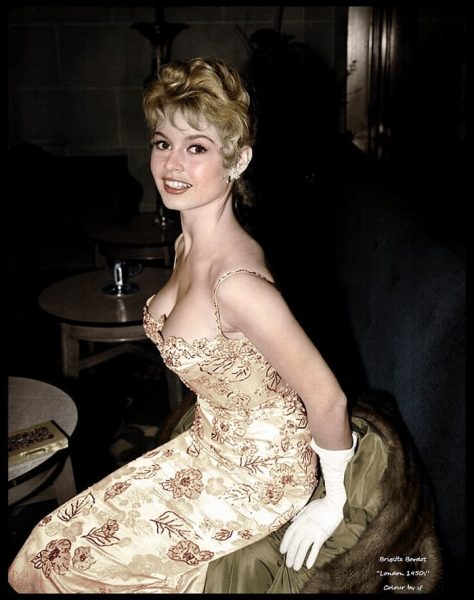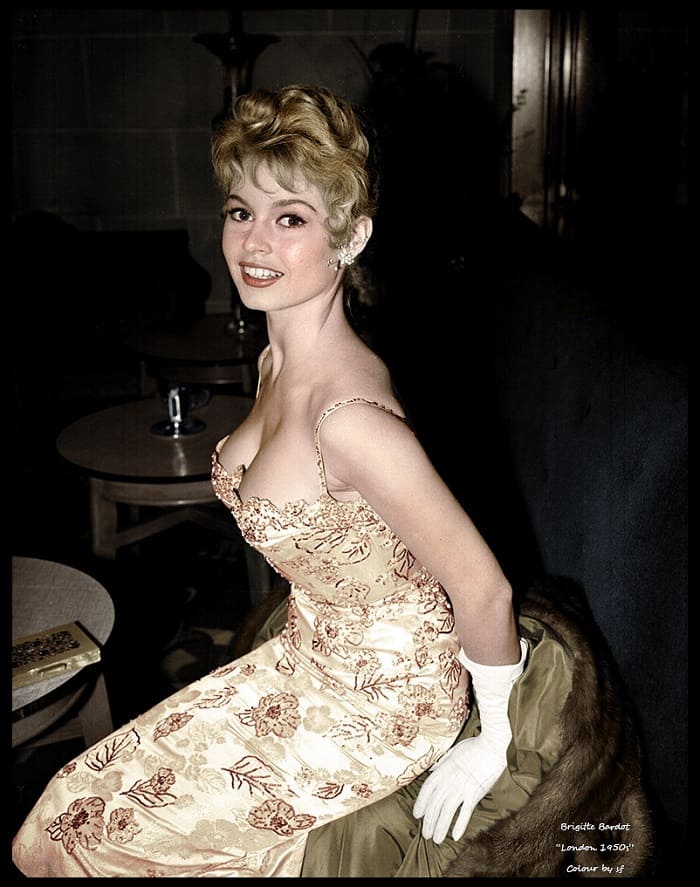 The beautiful blonde actress who won the hearts of the French in the 50s was born in Paris in 1934. The legendary Brigitte Bardot not only starred in movies, but she was also a singer and fashion model. Most likely, if she were young now, she would be successful as well, because Bardot's look is consistent with modern canons of beauty.
Brigitte's doll-like features, plump lips, beautiful arch of eyebrows and big brown eyes can charm any man. In addition, Brigitte Bardot had a fantastically beautiful body shape: long slender legs, a magnificent bust, a thin waist.
Unfortunately, her private life was not that successful. She had been married officially two times, and both times her marriages ended in breakups.
In fairness, Brigitte herself was guilty of the divorces, since she did not feel the need to remain true to her husbands. Brigitte Bardot had a lot of lovers, although each time she believed that a new lover would be her fate.
Brigitte Bardot is known for her love for animals and charity work. As she mentioned, she had never liked being famous, and she became an actress (some people consider her as one of the most beautiful actresses of all time) just not to need money and be able to help homeless animals.
4. Angelina Jolie
According to different polls, the American actress Angelina Jolie is the standard of female beauty for many men. However, it is no secret that her look is the result of the successful plastic surgery.
Despite Angelina was quite pretty from birth, for the sake of her career she decided to improve herself: she made a lower jaw implant, corrected her nose, and slightly enlarged her lips. In addition to the plastic surgery, Angelina Jolie periodically injects Botox for wrinkles, which allows her to look much younger than her age.
Angelina Jolie has been married three times, and it was her third marriage to the famous actor Brad Pitt that has long been considered one of the most successful in Hollywood. But, alas, in the end, the movie stars broke up and divided their property and children for a long time in court.

Follow us on Facebook

Subscribe to our Pinterest

Watch our YouTube videos
It is known that Angelina's frequent depression was one of the reasons for the divorce. In particular, the beautiful actress is prone to worries about her own health. Due to the obsessive fear of getting cancer, she even decided to make several complex operations – she removed the mammary glands and ovaries.
5. Megan Fox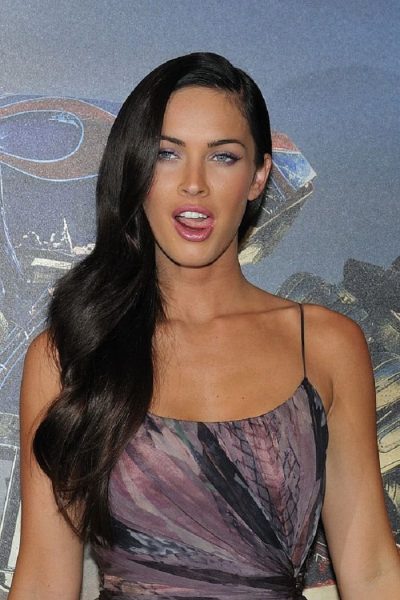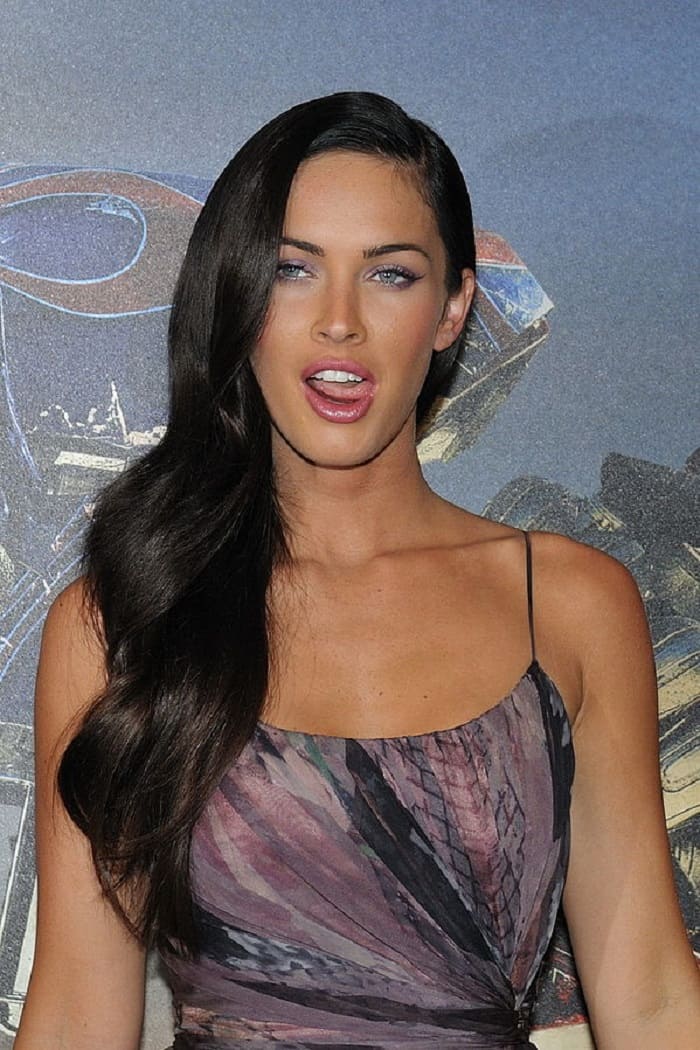 American beautiful actress and fashion model Megan Fox has a typical femme fatale appearance. For many modern Americans, this woman is a symbol of beauty and sexuality. Fine facial features, the amazing shape of the eyes, a perfect body shape – the combination of numerous advantages makes Megan a very memorable beauty.
Surprisingly, Megan Fox admits that she does not consider herself a beauty, she constantly looks for flaws in her look and is very worried about them.
Megan's private life cannot be called stormy; she has not been seen in numerous flings. For a long time she had been married to American actor Brian Green and gave birth to three sons.
Perhaps, despite their periodic quarrels, that marriage would have been happy and lasting if Megan had not fallen in love with the rapper Coulson Baker. For his sake, she left her husband, although she admits that this decision was not easy for her. Currently, Megan Fox's popularity is at its peak – she is young and in demand by directors.
6. Aishwarya Rai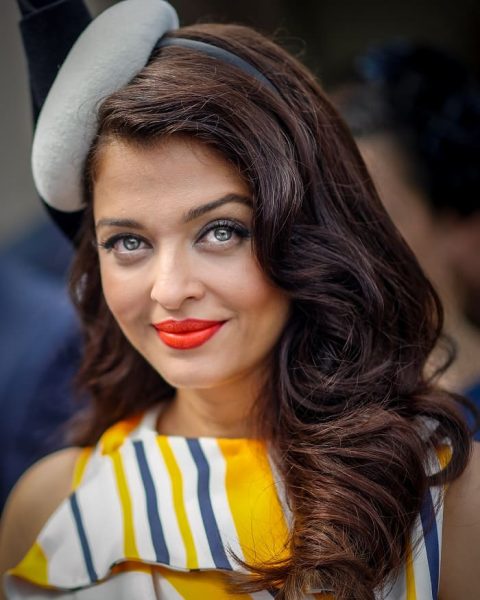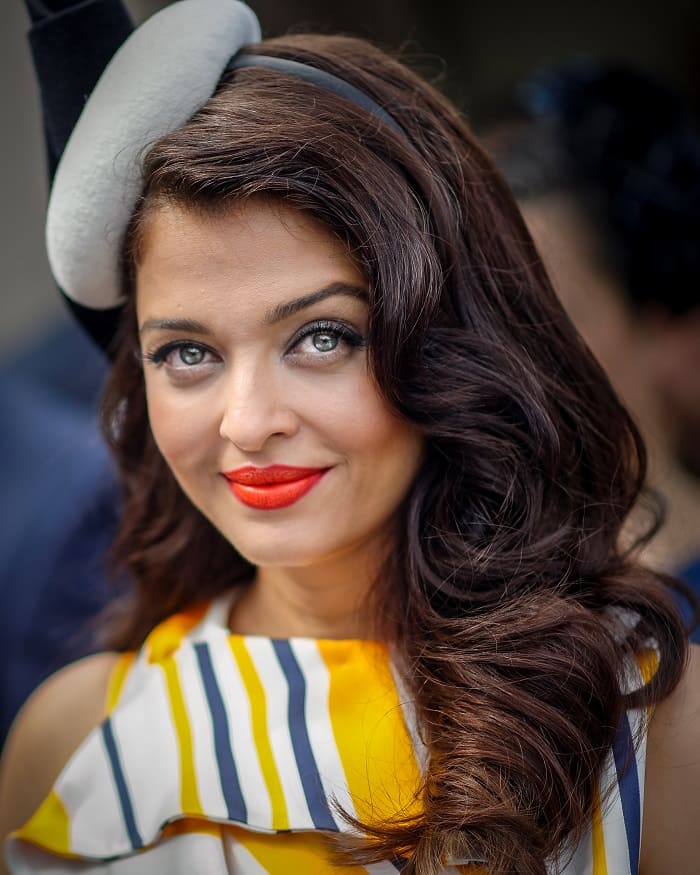 The exotic beauty of this famous Indian actress delights not only her compatriots. In 1994, Aishwarya Rai won the first place in the Miss World and since that time has been considered one of the most beautiful women in the world. The correctness of her oriental facial features is combined with brightness and sensuality.
But, Aishwarya can boast not only her beauty, but also the high level of education. No wonder, she became an officer of the French Ordre des Arts et des Lettres in 2012.
Aishwarya Rai's parents are intelligent people who have advanced progressive views. Her father works as an engineer in the merchant fleet, and her mother works on her writing. They quite calmly reacted that their daughter first worked as a fashion model, and then began acting in movies.
However, Aishwarya was never frivolous and did not start brief affairs. In 2007, she married Indian actor Amitabh Bachchan and in four years she gave birth to his daughter who was named Aaradhya Bachchan.
7. Halle Berry
The black beauty Halle Berry grew up without a father – her parents divorced when the girl was only 4 years old. Her sister and she were raised by her mother, who works as an ordinary nurse in a psychiatric hospital.
No one helped young Halle to get success, she achieved everything by herself thanks to her amazing beauty and rare commitment. Fortunately, Halle Berry is a very beautiful actress – the correct facial features with the perfect body shape allowed her to take part and win in numerous beauty contests.
Halle Berry's achievements in movies are quite impressive. To this day, she is the only black actress to win the Academy Award for Best Actress.
In her private life, Hallie is not as lucky as in her career: all three of her marriages were unsuccessful and ended in divorce. Perhaps Halle herself is partly to blame for this – not every man can handle her rather cool and independent temper. But, despite the negative experience, Halle Berry is optimistic and believes that she'll be happy.
Which woman do you consider to be the most beautiful of all time? Write in comments, please.