Sexy German women are the reason why men are attracted to Germany, apart from their country's great football players and the Octoberfest festival. Let's take a look at local females, too.
12. Josefine

Preuss

The actress was born in the town of Zendenick near Berlin in 1986. Her father worked in police, and her mother was a history teacher.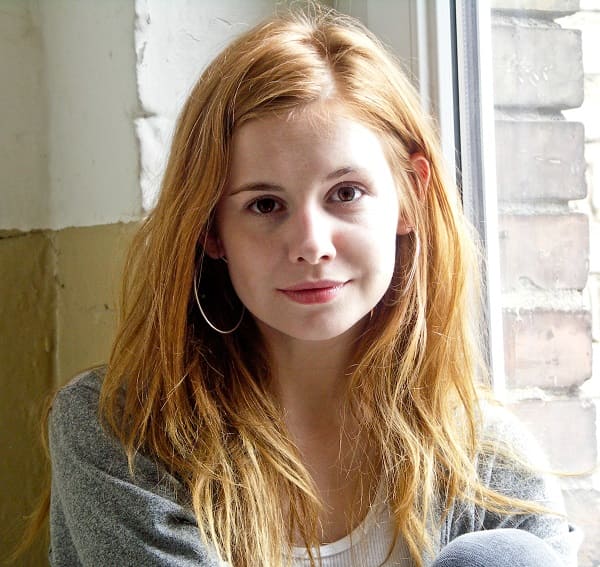 Preuss is a bright example of how sexy German women look. She started playing leading roles in the theatre from childhood. Josefine is an all-round person who is not only keen on acting, but is also interested in singing, ballet, dancing, horse riding and acrobatics.
The woman even won a rhythmic gymnastics junior championship in 1993.
The girl has been featured in many movies and TV series, but the major breakthrough for Preuss came with a TV series called Turkish for the Beginners, in which she played one of the main roles.
11.

Eva Habermann

Eva was born in Hamburg in 1976. Her creative career started at the age of 5 when the future celebrity began to take part in the shooting of TV series.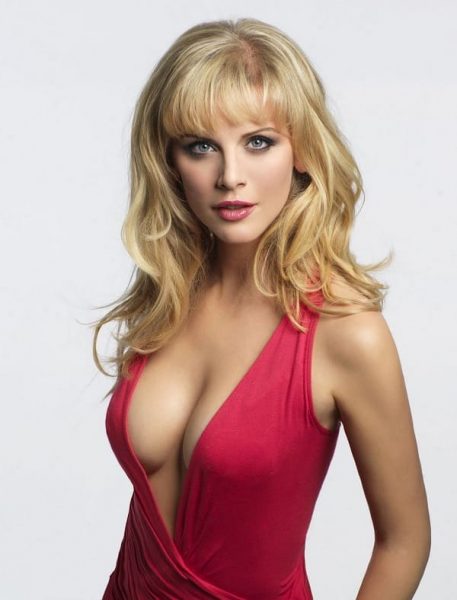 In her youth, this attractive blonde female participated in erotic photo sessions like many other sexy German women, but once her career as an actress started taking off, Eva abandoned that occupation.
Today the actress is best remembered for playing the role of a love slave in a series called Lexx.

Follow us on Facebook

Subscribe to our Pinterest

Watch our YouTube videos
In 2003, she ranked among the world's top 17 sexiest women, according to FHM Germany.
10.

Heidi Klum

This female is a German model, actress, TV host, producer and screenwriter. She used to be one of Victoria's Secret angels and appeared on the covers of world-famous fashion magazines such as Vogue and Elle.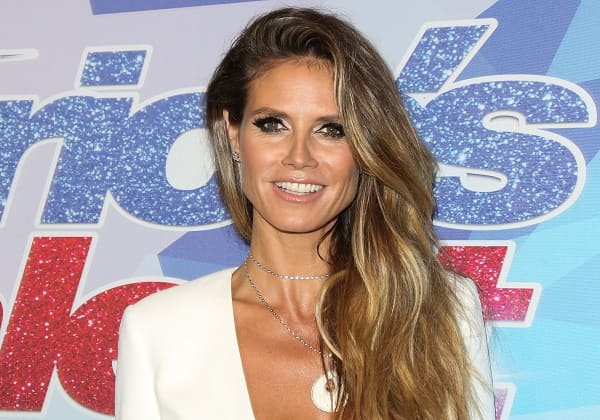 The future supermodel was born in the west of Germany in 1973. Her parents were not alien to the fashion world; her mother was a hairdresser, and her father worked in a major cosmetics company.
Heidi was sure that she would become a model since she was a little kid. As early as 18 she won a national model contest. The woman managed to beat 25 thousand other contestants.
9.

Claudia Schiffer

Claudia was born to the family of a wealthy attorney and was the oldest of his 4 children. The girl never dreamed that she would become a model. She wanted to follow in her father's footsteps and go into his business, but fate decreed otherwise.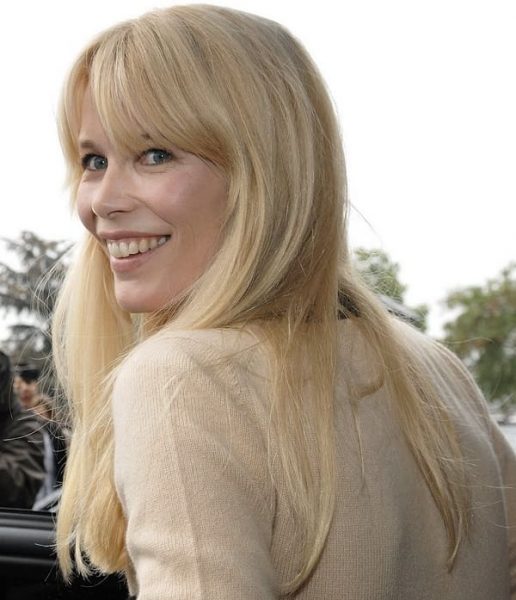 The female did well at school and even won the city competition for physics at the age of 15. However, while getting good grades, the girl also experienced problems in communicating with her schoolmates because of her being tall.
But when Claudia turned 17, she once went to the disco, and it was there that the girl was noticed by the head of the Metropolitan Model agency. He singled her out among other German women and recognized her talent.
8.

Toni Garrn

This woman ranks among the world's top-20 most demanded models. She takes part in Dior and Prada fashion shows. The model friends with other famous representatives of the fashion world such as Naomi Campbell and Kendall Jenner.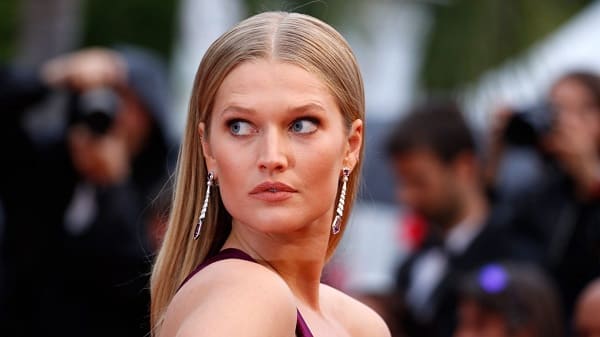 Curiously, Garrn used to date Leonardo di Caprio and still keeps in touch with him.
Toni owes her success to sports. When she once attended a match of the 2006 football world championship where the girl rooted for German's team, Garrn caught the eye of the Modelwerk modeling agency's head.
7

. Anna Ewers

Huge billboards with her images can be seen worldwide. You may find it hard to believe, but Anna was offered to become a model when Alexander Wang, a creative director of several brands of clothing, noticed the picture of Ewers while browsing random Internet blogs run by German women.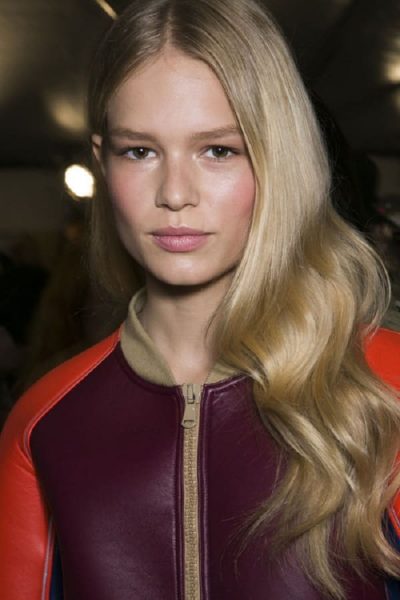 When he saw her photo, he sent it to his casting director, demanding to track the girl down.
As a result, the ordinary German girl from the small town of Freiburg appeared on the catwalk of the 2014 New York Fashion Week 37 times.
6.

Lena Gercke

The female was born in Marburg in 1988 and came to prominence in 2006, after winning a TV show Germany's Next Top Model hosted by Heidi Klum.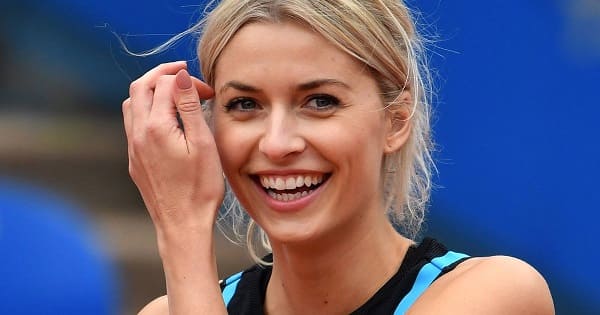 After that, Lena was featured on the cover of Cosmopolitan and became the face of many advertising campaigns such as Windows Live.
Interestingly, she also replaced her tutor Heidi Klum as the face of Katjes candies; Lena's older counterpart had maintained this status for 8 years, before Gercke was offered to take her place.
5.

Nina Bott

Nina is an actress, singer and surfer whose career has lasted since 1995. The woman was born in Hamburg in 1978. In 1995, she won a windsurfing junior championship in Hamburg.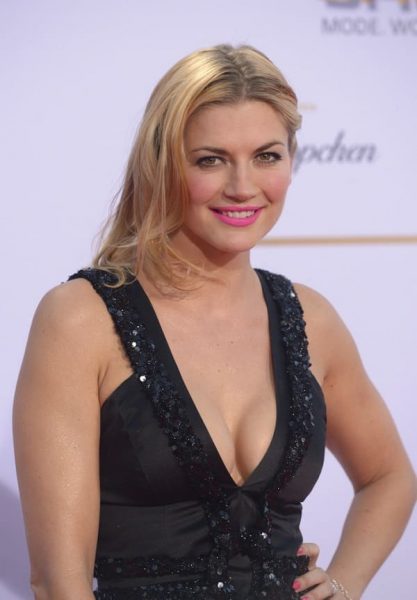 At the age of 11, she took part in the shooting of Otto's children's wear catalog. However, Nina is best known for starring in a popular German soup opera Good Times, Bad Times.
In 2017, the actress became the TV host of a TV program House Rules. By the way, Bott looks equally good at drama films. Not for nothing, Nina went to the Acting School of the German Drama Theater.
4.

Jasmin Wagner

Jasmin is a multi-platinum singer, actress, model and TV host who is better known among both German women and men under the name of Blumchen, which is translated from German as a flower.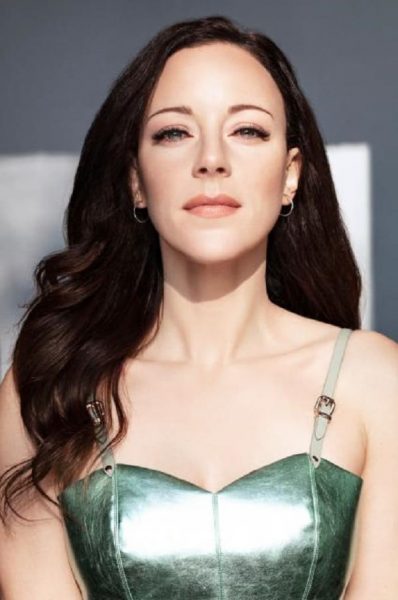 The range of genres in which she works encompasses happy hardcore, pop, euro dance and trance. Her album Herzfrequenz stayed in Swiss, German and Austrian charts for more than 6 months.
Wagner also played a small role in a movie Driven with Sylvester Stallone in the leading role. The woman is a constant participant of various charitable anti-cancer projects and ones that are aimed at protecting wildlife reserves.
3.

Janine Habeck

The female is a German model who was born in the capital of the country in 1983. Her father was a German, and her mother is an Italian.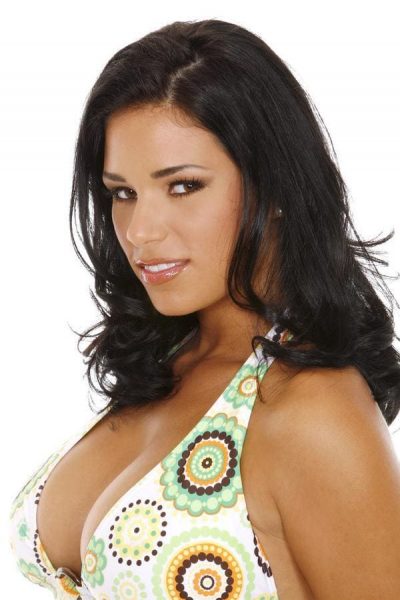 Habeck first appeared on the cover of the Playboy magazine as the girl of the month in February 2004 and as a girl of the year in 2005.
Janine is actively engaged in the shooting for the magazine. That's probably why her work was recognized by the readers, and they gave her reward of merit: the girl was given the title Miss Centerfold during the celebration of the 400th issue of the magazine.
2.

Lena Meyer-Landrut

This young lady without a musical education and background as a singer, to the surprise of many, won the Eurovision Song Contest held in Norway in 2010. The victory changed her life and made her popular in her home country.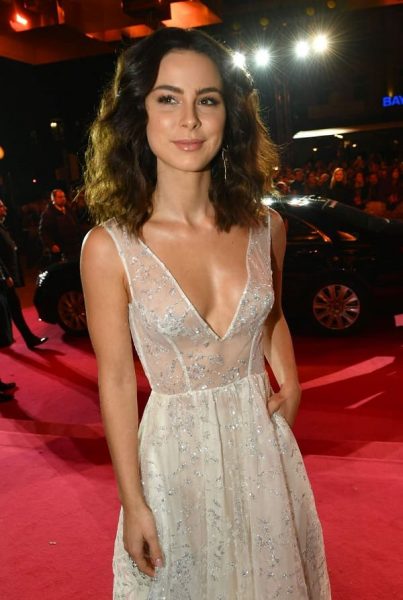 Lena was born in 1991 and raised without a father. From childhood, the girl was keen on dancing. Her favorite dance styles were hip-hop and jazz dance. Apart from dancing, the female was also noted as an actress. She even played secondary roles in several movies.
Moreover, the woman is an overachiever who knows how to balance study time with work; she graduated with honors from IGS Hannover Roderbruch in 2010.
1. Magdalena Neuner
This woman needs no introduction. She is a professional German biathlete and the most decorated female in the history of biathlon in terms of the number of gold medals won at world championships.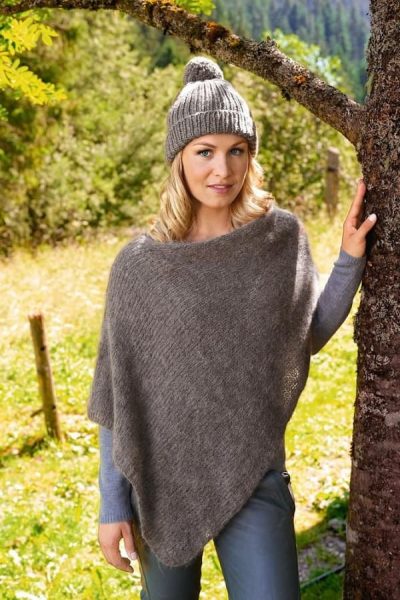 Moreover, Magdalena is a two-time Vancouver Olympic champion.
She quit her sporting career in 2012, but she still attracts attention of males as a sexy female and one of the most renowned German women.
As you can see, German women are all-round persons who aren't normally confined to one single occupation. In addition, they are talented, beautiful and sexy. And this is what attracted many men. If you like them, too, you really need to befriend one of them, and you'll hardly regret it.
Which of the German women do you mostly like? Write your opinion in comments below.