Women celebs with green eyes are especially attractive to men, because the mysterious eye color and the charisma of green-eyed females are able to fascinate anyone. Let's take a look at those ladies.
Kaley Cuoco
This famous American actress, who is a shining example of women celebs with green eyes, was born in California in 1985. Since Kaley was 3, she was actively engaged in tennis and didn't give up hope that she would become a professional tennis player until she grew up.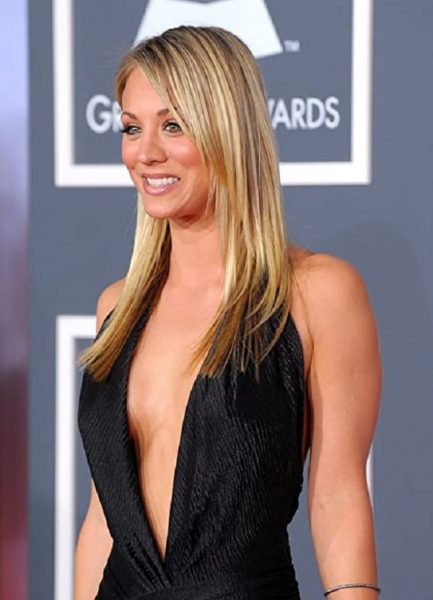 But fate said otherwise. When the future actress was 6, she did a commercial for Barbie dolls. After that, Kaley started to take part in theater performances.
Cuoco's first major success as an actress came to her in 2002 when she appeared on screen as Bridget Erin Hennessy in the TV-series 8 Simple Rules for Dating my Teenage Daughter.
Erin Heatherton
Erin is an American supermodel who has succeeded in evolving from a regular girl into a new-generation star in a very short time. Her bright appearance, being tall and rather small weight, which is typical of models, are good at masking her character traits that are far from typical of models, namely, steadfastness, assertiveness and purposefulness.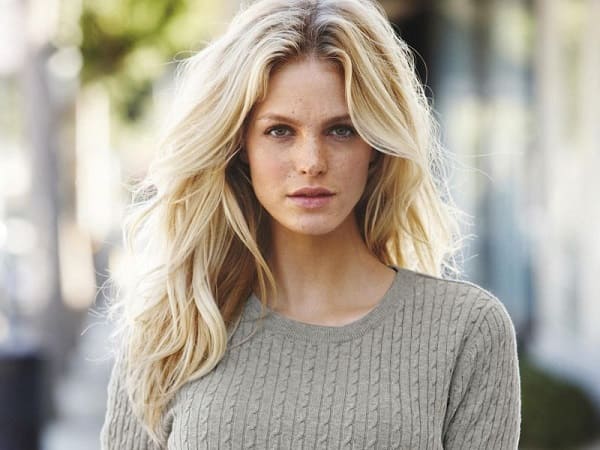 It is due to these personality traits, Erin managed to rise to the top of modeling.
Dianna Agron
This woman celeb with green eyes was born in Savannah, Georgia in 1986. Her parents were Jewish who had emigrated from Russia. Agron had a happy and carefree childhood, because her family was well-off.
Dianna's father served as General Manager of a prestigious hotel chain and supported her daughter's creative endeavors and got her daughter a decent education.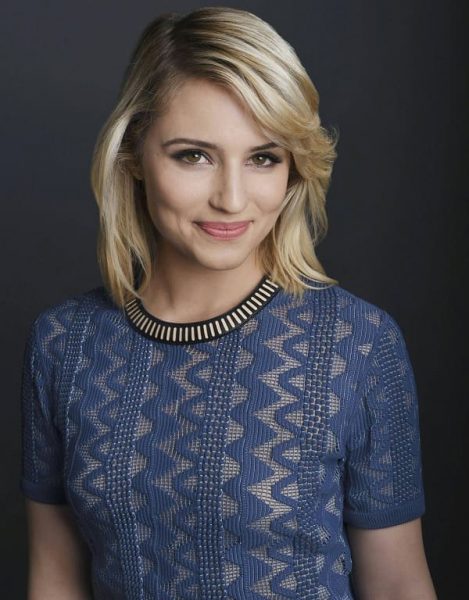 Since Diana was 3, she started to take dance lessons, which, she acknowledged, taught her to "fight for public attention."
Heidi Clum
Clum is a German who has a sound experience in modeling, movies, TV hosting and producing. When Heidi was a student at the College of Design in Düsseldorf, Heidi was forced to choose a modeling career over college education, in order to reach the heights that she longed for. It was hard for her to strike a balance between both those occupations.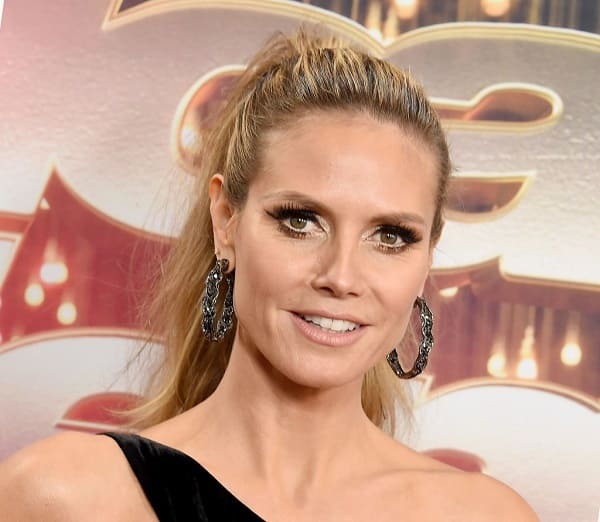 In 1993, Heidi moved to the US, and her career skyrocketed.
Jessica Biel
Jessica is a Hollywood actress who has been repeatedly featured in both TV-series and full-length movies. Not all women celebs with green eyes are able to achieve that.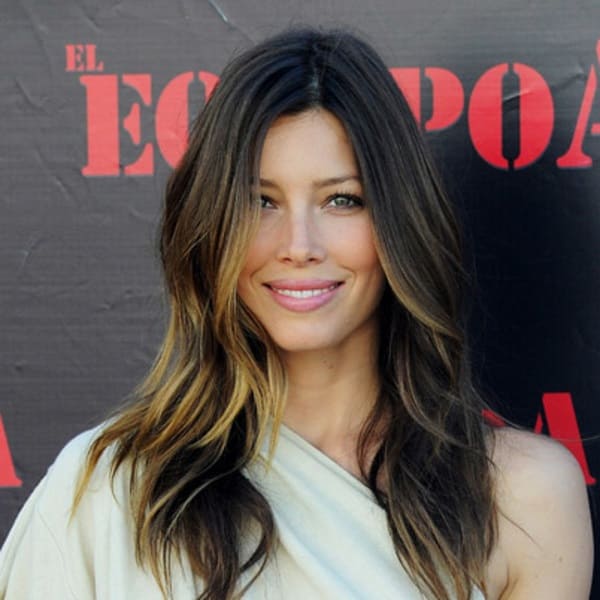 Today, she successfully combines her career as an actress with the role of a caring wife and mother.
Her loved one is Justin Timberlake, and their family is considered to be a model one among artists. They started dating in 2007 and have been together ever since. In one of her interviews, Jessica mentioned that their relationship is based on common interests, honesty, loyalty and humor.
Hilary Duff
In the beginning of her creative activity, she was quick to get the title of a teen idol, participating in the shooting of romantic comedies and teen dramas.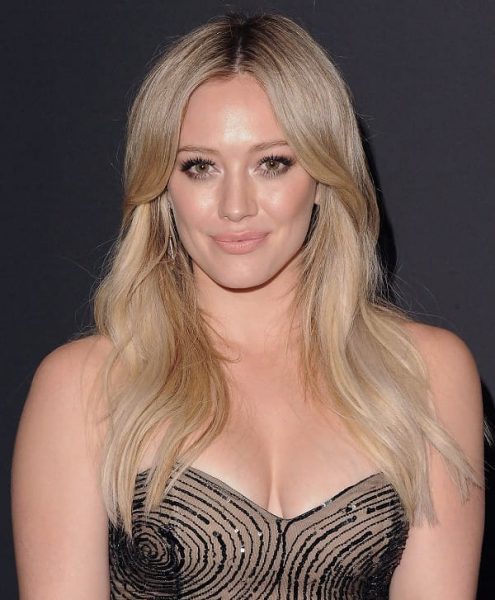 Hilary has gone through many highs and lows during her career, but at the same time she has never given up. That's why she has succeeded not only in filming, but also in singing, modeling and even creative writing and business.
Tyra Banks
Nobody could have predicted several decades ago that catwalks and the covers of magazines would soon be filled with black models. However, models like Noemi Campbell and Tyra Banks proved that that was possible.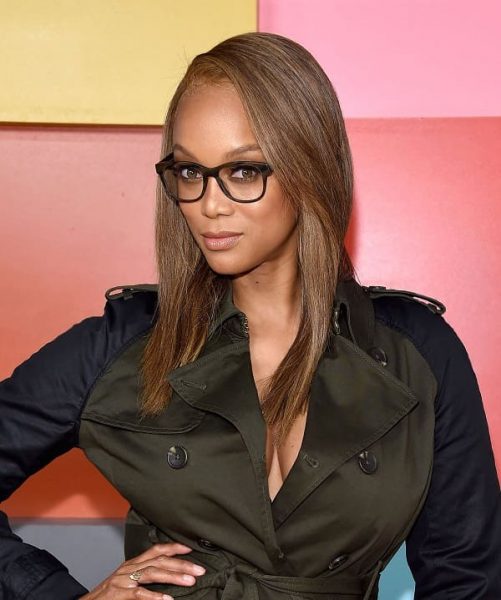 It's widely believed that it's Tyra who took the initiative to promote non-standard models in the fashion business.
Today, Tyra is a recognized authority in the fashion world whose word makes a difference. In addition to modeling, she brings up a child and runs her own business.
Jenna Dewan
Jenna is a famous American actress and dancer who ranks among women celebs with green eyes. The woman owes her bright appearance to her parents' descent. Her father is half Polish and half Lebanese, and her mother had German and English blood in her veins.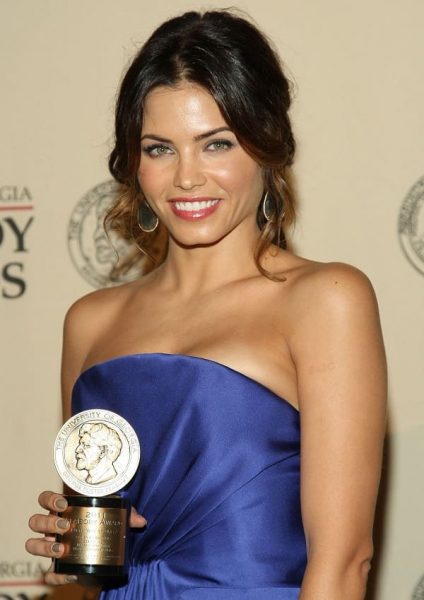 Despite being short and having a small weight, the female does quite a bit of sports and puts a lot of effort into enhancing her dancing skills, and it pays off, because in addition to being a great dancer, she attracts the attention of many men.
Lucy Hale
The girl who managed to pursue a career in the harsh world of the movie business hasn't lost such personality traits as sensitivity and open-mindedness. In between taking part in the making of TV series and posing on the red carpet, she does charity work by helping troubled youth.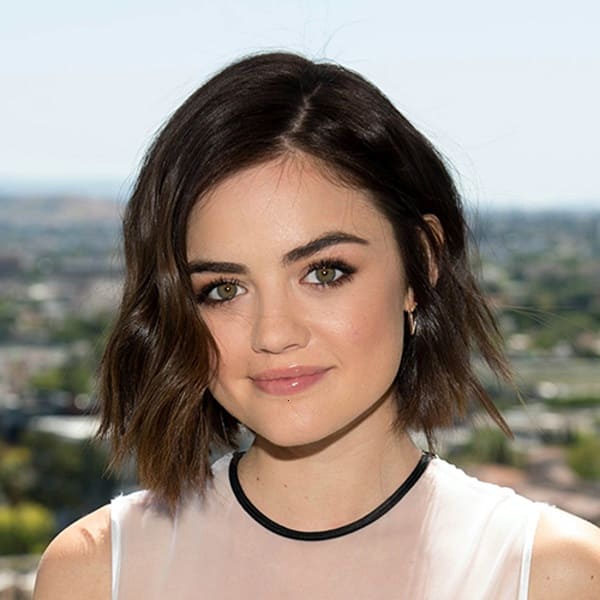 When Lucy was 12, her mother noticed that her daughter was making progress in studying music, so she made a decision to homeschool her. That was a game-changer for Hale, since she got plenty of time to focus on improving singing and acting skills.
Charlize Theron
Admirers consider her the embodiment of beauty and elegance. Charlize Theron is an actress who likes to play diverse characters. She isn't enthusiastic about her repeating herself. That's why she often challenges herself and transforms into women who have been through a lot or have a non-standard appearance.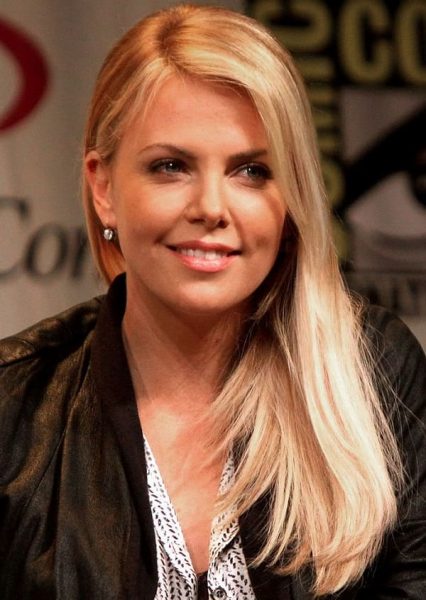 The way she gets into character is what excites her viewers and even film critics.
Rachel McAdams
Rachel is a Hollywood actress of Canadian origin. When she was 3, her parents enrolled her in a sport school where she did ice skating. But when McAdams turned 12, she once took part in an amateur theater performance during her holiday. It turned out that the girl was a natural-born actress, and she even received an award at the theater festival.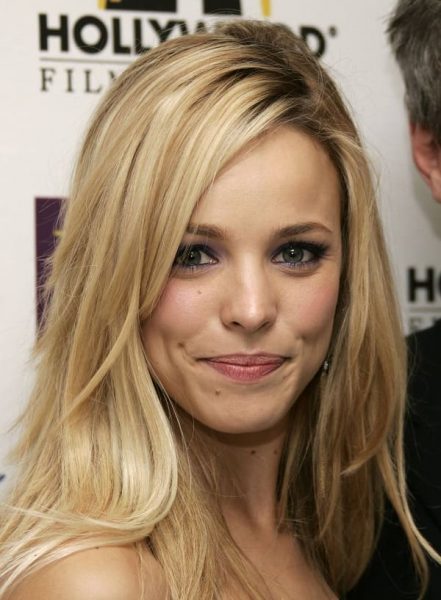 After that, ice skating was relegated to the second place. After a little while, Rachel got into college in Toronto and started to study acting.
Hayden Panettiere
This petite and fragile lady stands out among her fellow actresses, not least because she belongs to women celebs with green eyes.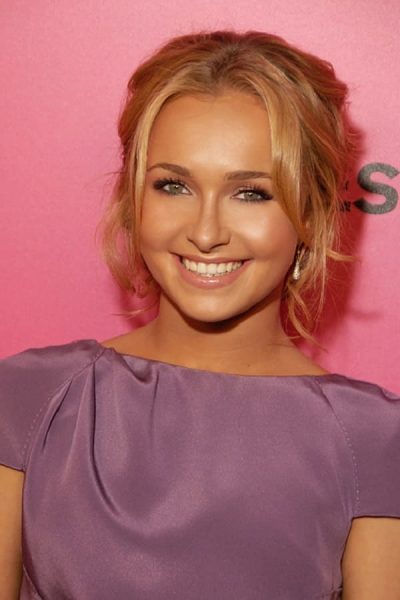 Hayden must have inherited her acting talent from her mother, who used to be an actress, too. Her father, for his part, was a firefighter and wasn't directly related to acting.
Once Panettiere's mother noticed that the daughter had the makings of a star, she launched some commercial projects broadcasted by a radio station and started to have her over for radio live. When the girl got settled in front of the mic, she began to appear on television.
Jaimie Alexander
Movies that are made based on Marvel Comics gain currency across the globe at an enormous rate. Moreover, the actors who take part in the shooting of those movies become successful just as quickly. And Jaimie Alexander is one of those lucky ones.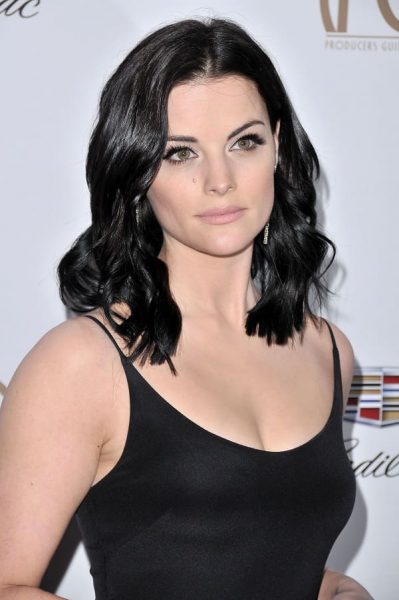 She was raised in a small town, Grapewine, Texas. After finishing school, the woman left for Los Angeles with the specific goal of becoming an actress. And after a while, Jaimie reached her goal.
Evangeline Lilly
Evangeline is a famous Canadian actress who managed to conquer Hollywood and at the same time remain faithful to her convictions. She combines her career as an actress with charity work and assistance to children.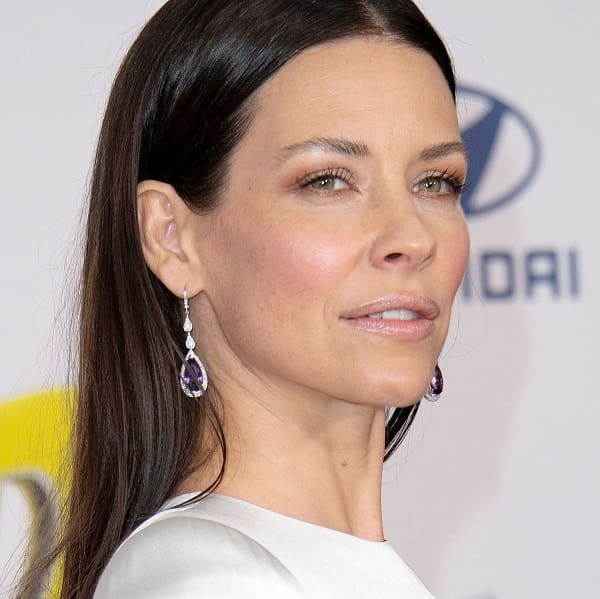 Lilly seeks to live at peace with herself and the world around. Apart from filming, she prefers to devote herself to different creative projects.
Lily Collins
Lily Collins is an actress and model of British and American descent. She came into being in the family of a famous British rock-musician named Phil Collins. She was raised in Los Angeles and dreamed of becoming a journalist. When Lily was 15, she had already been a columnist for Elle Girl.
After graduating from Harvard, the female went to the University of South California to study journalism.
In 2007, she took part in a casting organized by the Chanel fashion house and was chosen to be their model. In 2012, the woman got the lead role in Mirror.
As you can see from the above, women celebs with green eyes can boast not only of their physical features, but also with their talent, assertiveness and other positive character traits.
Which of the girls do you mostly like? Write in comments, please.