Single female celebrities often begin new relationships, but they also break up frequently. However, there are a lot of single celebrity women now and, maybe, you will be lucky to have an affair with one of them 🙂
10. Sienna Miller
After her first breaking up with Jude Law in 2006 Sienna hasn't had much luck with men and stayed single. First, she came across too carefree candidates, next thing she met married men with children.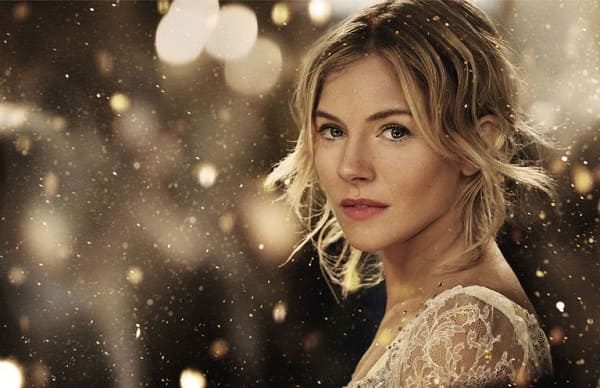 But in 2009 Jude and Sienna unexpectedly got back together and that time their affair was meant to end in a marriage. The couple even bought a common dwelling and pleased us with their gentle holiday pictures.
And then, more recently, we have learned that Sienna and Jude missed their second chance and preferred to break up. However, knowing Sienna and her habit of falling in love, there can be little doubt that we will see this blonde beauty in the arms of a new "bad guy" very shortly.
9. Scarlett Johansson
Scarlett has recently demonstrated that even the hearts of female celebrities with hot lips get broken. When she met her almost ex-husband Ryan Reynolds in a restaurant in order to discuss a divorce procedure, Johansson burst into tears.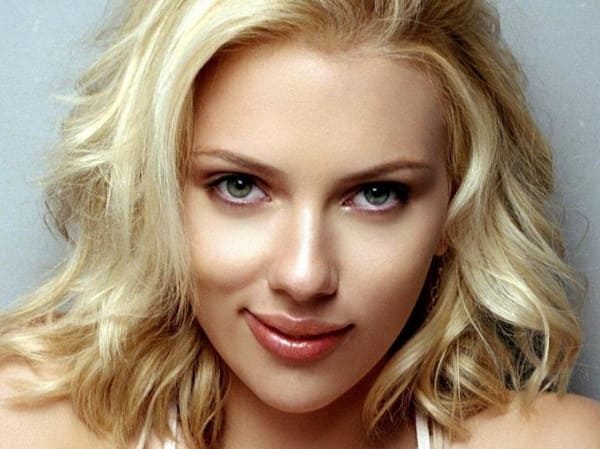 It seemed that the divorce proceedings aren't going to be easy for this celebrity couple after the three years of marriage. And rumors that Ryan Reynolds had a secret rendezvous with Sandra Bullock added fuel to the fire.
But Scarlett shouldn't cry and remain single – she'd better take a closer look at sexy, handsome guys around, for example, Chris Evans who starred in "The Avengers" as Johansson's partner.
8. Olivia Wilde
One of the sexiest Hollywood actresses and the star of a movie "Tron: Legacy" Olivia Wilde split up with her husband – a director Tao Ruspoli after 8 years of marriage. Tao and Olivia got acquainted when she was only 18 and since then the couple was inseparable.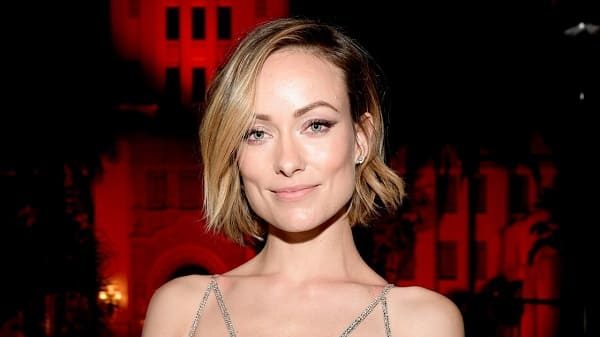 But it looks like Hollywood's fame is capable of destroying any marriage. When Olivia's career got better, her marriage, on the contrary, began to fail. They separated and then decided to file for divorce. That's how she became a single woman.
By the way, Olivia once played a role in a movie called "The Change-Up" together with Ryan Reynolds, who was also going through divorce not long ago. Why don't they get to know each other better?
7. Shakira
Nobody believed that a long and strong 11-year-old affair of the famous Colombian singer and one of female celebrities Shakira with the son of a former President of Argentina named Antonio de la Rua won't end in a marriage. They decided to part friends in 2010. Then Shakira was suspected of having an affair with a Spanish football player Gerard Piqué, and it turned out to be true. Nevertheless, Shakira and Gerard also spit up, and she stayed single.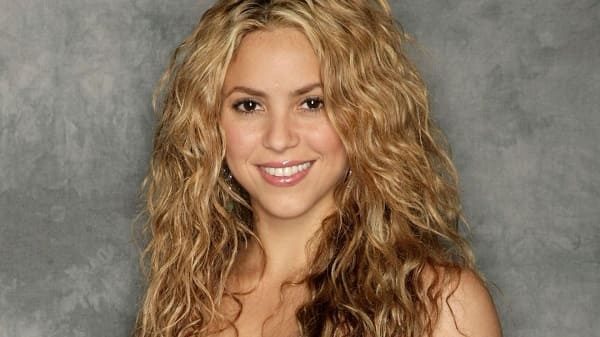 One reason for this is Gerard's jealousy, which allegedly tired Shakira out. The fact that he forbade her to film with men clearly confirmed that he was a highly suspicious person.
Another reason is the age difference. Gerard is ten years younger than Shakira, that's why their world views could be different.
6. Rihanna (one of female celebrities who loves women)
In 2009 this young performer with sexy legs split with an American R&B singer Chris Brown who had beat her and was convicted of it.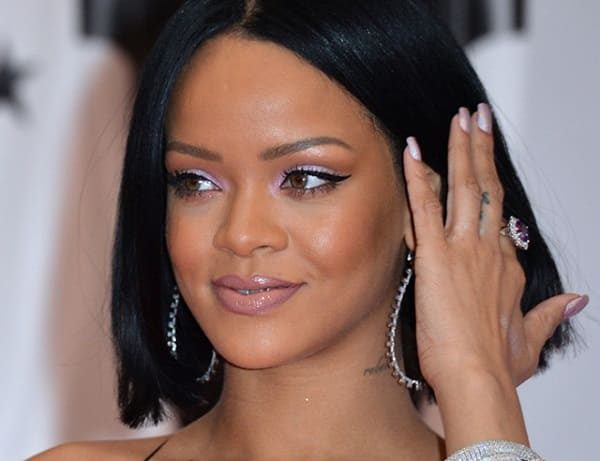 Then Rihanna dated a basketball player, Matt Camp from "The Los -Angeles Dodgers" team. They were inseparable despite their busy work schedules, when suddenly in 2010 the Barbados beauty was left alone again.
In 2011, she got back together with Chris Brown, but in 2013 they broke up again.
However, you shouldn't worry about single Rihanna. She tours a lot, launches a new perfume and releases new music videos. That's why she has no time for relationship. It's rumored that Rihanna is interested in women, which means that a lady can become her next passion.
5. Kristin Davis
"Sex and the City" star Kristin Davis has never been married, but it didn't stop her from becoming a mother. In 2011, she adopted a newborn black girl and dotes on her now. The girl received the name Gemma Rose.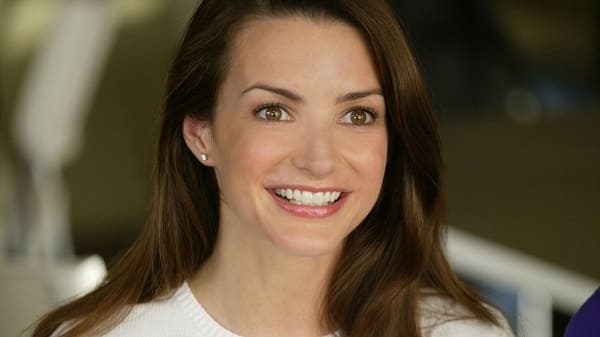 "Sex and the City" fans are fond of such female celebrities as Kristin. Interestingly, she played the role of a woman whose personal life didn't work out. True, her movie character Samantha had to go through such a difficult ordeal as a miscarriage.
Single, Kristin used to have problems with alcohol. She claims that she was very shy and drank to feel free.
One day, considering that boys don't pay attention to her, Kristin missed her prom at school.
Having graduated from high school, she waitressed in order to save up for a college.
4. Sandra Bullock
Sandra is 50 but looks like she is in her thirties. Sandra devotes much of her time to charity (like many of NFL wives). She is a great cooker and has an excellent sense of humor.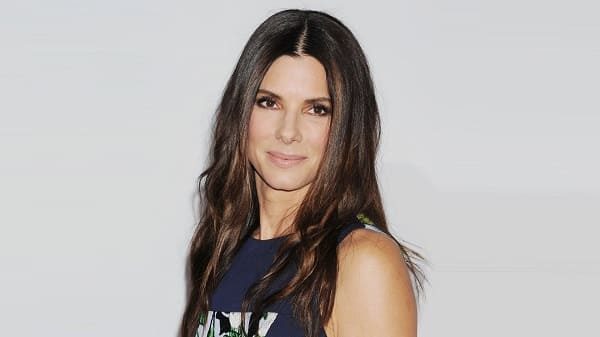 The actress had been married to a broadcaster and the producer of motorcycles Jesse James for 5 years, but they broke up when Sandra knew about Jesse's constant infidelity. Since then, nobody has even seen Bullock together with a man.
Single Sandra says that she has no time for love affairs because her son takes all her time. She brings up an adopted boy from Africa. In 2015 Sandra adopted one more child – a daughter named Lila.
3. Nicole Scherzinger
The singer, the fashion model as well as the actress and the beauty Nicole Scherzinger is considered to be one of the most beautiful female celebrities in Hollywood. Nevertheless, her personal life leaves much to be desired. She had been dating a racing driver Luis Hamilton for eight years, but in 2015 she split up with him. Nicole was just tired of waiting until he would propose to her.
10 weird facts you did't know about the hottest Korean actresses!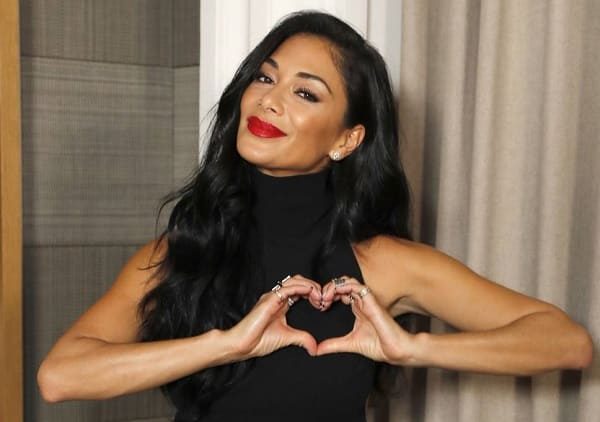 Interestingly, Nicole has never smoked a single cigarette. Her father is a Filipino, her mother is half-Russian, half-Hawaiian.
In 1999, she dropped out in order to become the backup vocalist of the "Days of the New" band. She was raised without a father (like Margot Robbie) and brought up in strict catholic traditions.
2. Freida Pinto
According to several critics, the success of a "Slumdog Millionaire" movie was based on the main character's beauty. The lead actress of this movie was Freida Pinto.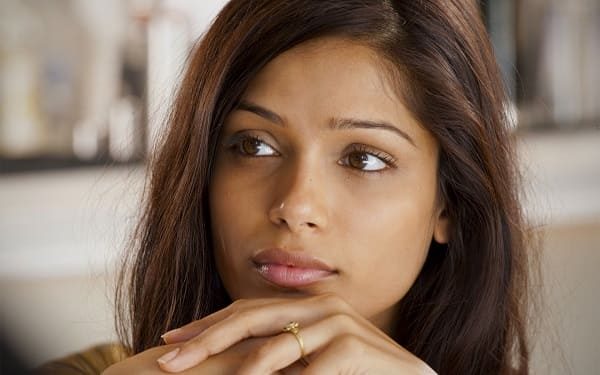 However, despite the attractiveness of this actress, her love life doesn't work out, and she is single. She had been dating Dev Patel, starring in "Slumdog Millionaire" as Freida's partner, but in 2014 they broke up. Freida wanted to get married and give birth to children, but Dev wasn't ready for it.
The last movie with her participation called "Trishna" was banned in India because of numerous erotic scenes.
Freida confesses that she made up her mind to become famous when Sushmita Sen from India earned the title of "Miss Universe". Freida was 11 then.
1. Taylor Swift
In 2008, she had an affair with the member of "Jonas Brothers" band Joe Jonas. Then she was in a relationship with an actor, Jacob Gyllenhaal. In 2015, she dated a famous DJ and a producer, Calvin Harris. It was rumored that the couple was thinking of a marriage, but it wasn't true. Calvin and Taylor broke up in 2016. Then Taylor had a short relationship with a British actor Tom Hiddleston and in 2016 she was single again.

Follow us on Facebook

Subscribe to our Pinterest

Watch our YouTube videos
Taylor is the owner of many mansions. She also has a private jet "Dassault Falcon 900" and a hangar for it at the international airport of Nashville.
Swift is an introvert and one of those women who seldom tells people about what is going on in her head.
Maybe, you know, some other sexy female celebs? Feel free to share your comment below or send us your own story!