Most of the female superstars have probably spent 2018 year without a care. But sometimes even they get in trouble. Let's check out who have been at the core of the scandal this year.
10. Gina Rodriguez
It turns out that black-skinned actresses aren't allowed to be hurt, not only by fair-skinned people.
One of the nice female superstars who played a main role in a television series "Jane the Virgin" Gina Rodriguez was heavily criticized for her imprudent comment that the actresses of Afro-American and Asian descent earn more than Latin-American ones.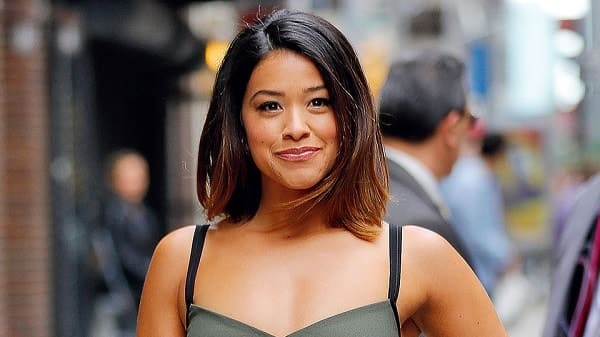 Viewers and TV critics begged to differ with her opinion on the subject.
Where the Most Beautiful Latina Women Live: TOP-10 Countries
Afro-American TV critics recalled that at times Latin-American celebs earn even more than their white colleagues. They also noted that according to Forbes, the highest paid actress is Sofia Vergara who is a Latin-American.
Although Rodriguez's comment gave rise to considerable criticism, the statistics of gross salaries is on her side. According to "Partnership for Women & Families" Asian women earn most. Black and white actresses make less money than their Asian counterparts. And Latin-Americans remain at the bottom of the list.

Follow us on Facebook

Subscribe to our Pinterest

Watch our YouTube videos
9. Melania Trump
In October 2018 Melania paid an official visit to the countries of Africa.
Nevertheless, while in Kenya, she found herself in the middle of a scandal. The point was that due to enhanced security measures, the spouse of the U.S. President was forced to wear a helmet during her visit to safari with Kenyan children. That's not surprising, as she ranks among female superstars.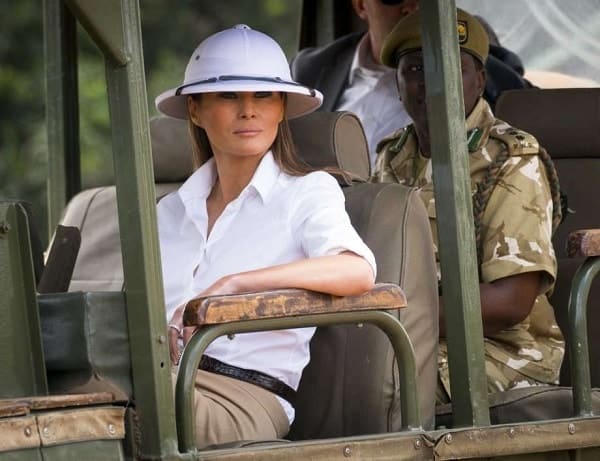 Nevertheless, that was the cause of a scandal. It reminded disgruntled citizens of the time when their country had been governed by Great Britain.
At a press conference in Cairo, Melania was asked why she had put the helmet on, to which the first lady replied with irritation that she would like people to concentrate on what she did and not on what she was wearing.
8. Gwyneth Paltrow
The Hollywood actress's company "Goop" which produces healthy and vegan food, vitamins and other useful stuff including even an energy-suckers spray was accused of producing pills for pregnant women, which could harm a fetus.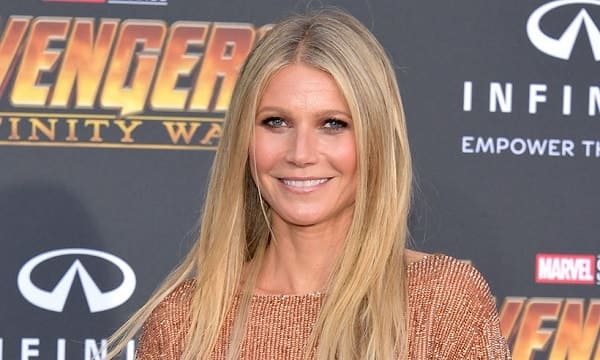 In the opinion of gynecologists and endocrinologists, they comprise too many vitamins A which can negatively affect a child and his mother. Moreover, the specialists reported that the medicine could cause fetal malformation during pregnancy.
The actress who belongs to female great superstars, in turn, claims that those medications are absolutely safe, if a pregnant woman doesn't eat a lot of carrots which also contain vitamin A.
By the way, Paltrow's company has recently been fined 145 thousand dollars for defective goods which hadn't fulfilled their functions.
7. Scarlett Johansson
This famous actress was involved in a scandal due to the role of a transgender person which she is going to play in a movie directed by Rupert Sanders.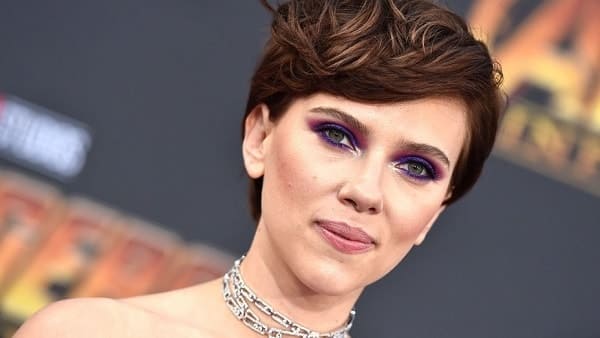 Scarlett's character is the manager of a brothel who was born a woman, but identifies himself as a man. The movie will be based on real events. A person who became the prototype of the character went to prison for tax evasion and died in 2003.
Nevertheless, the representatives of the LGBT community criticized that casting decision, since Johansson is one of heterosexual female superstars. They believe that this role should be played by a trans-gendered actor.
The filming of the movie called "Rub & Tug" will start in February 2019.
6. Kendall Jenner
The young model's interview for "Love" magazine caused a public outcry. The magazine published a picture with the image of Kendall on their Instagram and attached a quote from the interview, as follows: "From the outset, we were very selective about what poses I could strike. I have never been one of those girls who get on the catwalk 30 times per season or something. Good luck to them. I have a lot of work besides the podium."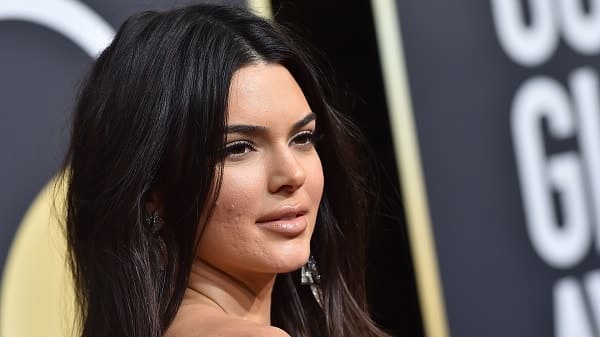 Kendall's colleagues made hateful comments on her statement. They informed her that they were trying their best to find their way to the top in order to provide for themselves and their families.
They also noticed that Jenner wasn't selective, but she was lazy. Other models lacked a jump-start of their career, a rich family and connections she had and which let her swell the ranks of female American superstars. Ordinary models were therefore forced to work hard, as opposed to her.
Jenner replied that her words were taken out of context and misinterpreted.
5. Kirstie Allsopp
In June 2018 the famous television anchorwoman embarrassed herself after she had confessed that she had skimped on her children.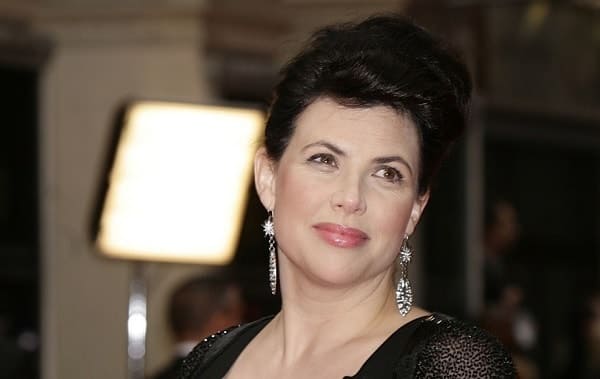 Web users were struck by the fact that when Kirstie had gone on vacation she had bought herself a business class ticket, whereas her children had settled for economy class ones.
During one of her interviews Allsopp claimed that the purchase of expensive tickets for children is an absurd waste of money. Mass-media immediately issued publication under provocative titles.
Many Twitter users called her behavior selfish and even life-threatening, since in case of emergency parents are exactly who are obliged to take care of their children, even if they are female superstars.
People were outraged with the fact that caring for Kirstie's children had been apparently the business of strangers.
4. Gal Gadot
This famous Israeli model and actress starred in "Wonder Woman". And since Gadot is one of the female beautiful superstars, she was offered to become the face of the company "Huawei".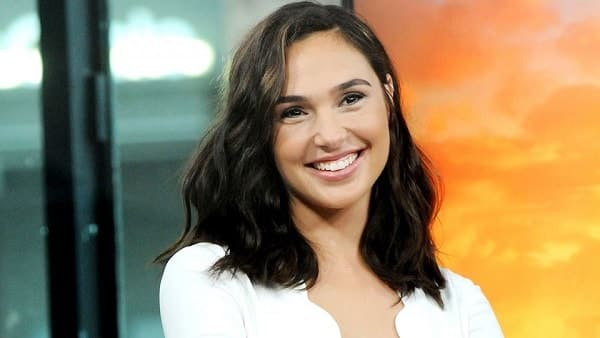 Gal was found to have uploaded to her Twitter a promotional video clip of a new Huawei smartphone which was running on an Android operating system from an iPhone device. Interestingly, the model of the cellphone was positioned as a direct competitor to iPhone.
In that video, Gadot demonstrated her joy of using the new Huawei smartphone. The first who observed the scandalous nuance was a popular blogger, Marques Brownlee.
The actress claimed that she uploaded the video with the help of a device which belonged to a person working on her team and noticed that she herself was the user of a smartphone produced by Huawei.
3. Kate Middleton
The Duchess of Cambridge was unwittingly caught up in a Hollywood scandal related to sexual harassment. She was the only woman who violated an unspoken dress-code at the BAFTA award ceremony held in February 2018 in London.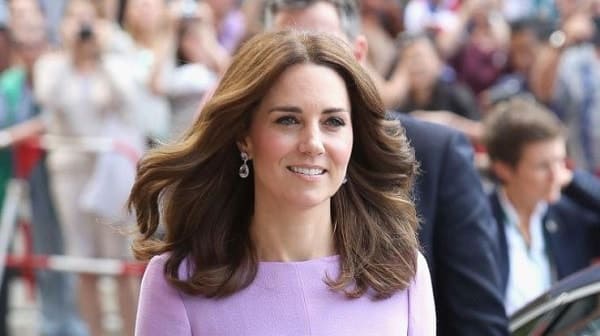 The point was that according to the unspoken dress-code, European women were supposed to wear black dresses, which had become the symbol of the followers of a movement directed against harassment in Hollywood.
This movement emerged after a sexual scandal involving a famous Hollywood producer, Harvey Weinstein.
But since etiquette and laws prohibit the Royals from speaking out on such issues and obliges them to remain neutral, Kate came to the ceremony dressed in a green gown.
Not a single guest of the event supported her decision. Many people claimed that Middleton should have stayed at home, if she wasn't able to express her civil attitude like other female and male superstars.
2. Kim Kardashian
An American TV-star and the participant of a reality show about the Kardashians family was criticized for a story of how much she actually weighed which was published on her Instagram.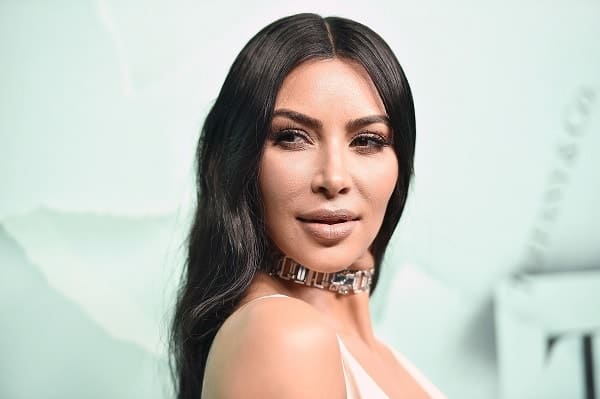 It all started when Kim together with her sisters Chloe and Kendall joked about anorexia on Instagram Stories. Kendall and Chloe called Kim skinny and said that she had anorexic's arms and a waist.
It caused the outrage of Instagram users as well as diet and health experts. They claimed that the using of such words was terrifying, especially coming from female superstars. It means that they don't take anorexia seriously, whereas it's, in fact, incredibly dangerous and leads to more deaths than any other mental health disorders. That's why it shouldn't be mistaken for a successful outcome of dieting or be mocked.
1. Sarah Jessica Parker
In September 2018 a fashion brand "Florence Design" accused the actress of stealing jewelry in the amount of 150 thousand dollars.
Sarah began to collaborate with the company back in 2016 when she borrowed their jewelry for her photo shoot, like many female superstars do. They signed an agreement allowing Parker to use their production during 2 months. It's been 2 years since then, but she hasn't given it back yet.
Parker's attorney claims that the whole thing with stealing is a lie. He says that she was asked to retain the jewelry in order to wear it during future presentations.
Do you like to follow the scandals of female superstars? Write in comments, please, or send us your own story!