Not so long ago, we could see only white females on the podium. But in recent decades, African women have proved that the standards of beauty may be different. We are glad to present you top 10 African female models.
10. Liya Kebede
Liya is an Ethiopian representative of top 10 African female models who managed to get famous in the early 2000s and has kept the momentum going since then. She has been interested in modeling since childhood. As a teenager, she combined schooling with modeling classes.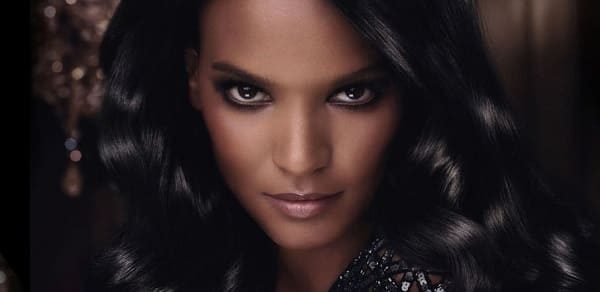 At the age of 15 she began to participate in national fashion shows. One of her schoolteachers noticed Liya's beauty and told a French modeling agent about her. He offered Liya to move to France and build a successful career there, and Kebede accepted.
Immediately after the move, she signed a contract with one of the local agencies. Liya's debut on the French podium took place in 1999 when she got a chance to demonstrate a new collection of Ralph Loren's fashion house.
9. Dji Dieng
This beauty featured among top African female models was born in Senegal in 1985. She is the owner of the tallest legs on the planet. Their length is 125 centimeters. Dji grew up in her homeland and then move to France with her parents.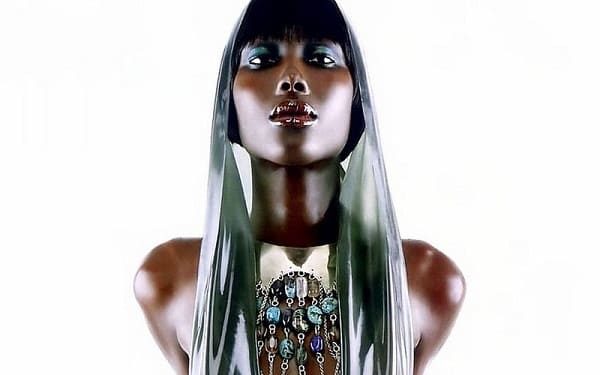 In Paris she made a deal with a modeling agency. Dieng also worked in Milan and then got a job in the USA.
She starred in the several music videos of an Australian "Supermax" band.
Now the model cooperates with leading modeling agencies including Elite Model Management as well as Metropolis. Dieng participated in the advertising campaigns of such brands as Clarins Cosmetiques, Alfa Romeo and Universal Music.
Growing up in a poor country, she devotes a lot of her time to charity. Dji is also a UNESCO Goodwill Ambassador.
8. Adeola Ariyo
This girl is one of the top 10 African female models as well. She is a mixed origin celebrity: her mother is from Ghana and her father came from Nigeria.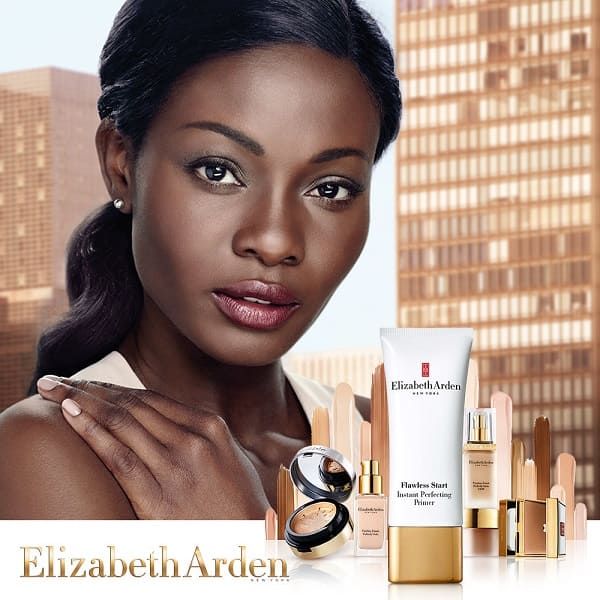 Adeola became the first African woman who was honored to represent Elizabeth Arden's brand.
She became famous after taking part in the Face of Africa Contest held in 2005 where Adeola ranked among the top five finalists.
TOP-7 countries where it is terribly difficult to be a woman
Ariyo's career as a model started at the age of 13. She made her debut in London. Since then Adeola has participated in a lot of fashion shows beginning with Fashion Week held in the capital of the UK and ending with Fashion Week taking place in Cape Town.
She often expresses her concern with regard to the popularization of underweight in modeling world and dispels the myth that black women don't need to protect themselves from ultraviolet radiation.
7. Oluchi Onweagba
This girl ranks among top African supermodels. Oluchi came from Nigeria. She was born in the family of a civil servant and a nurse. She is not only gorgeous, but also an intelligent woman. Oluchi went to New York University and obtained a degree in management.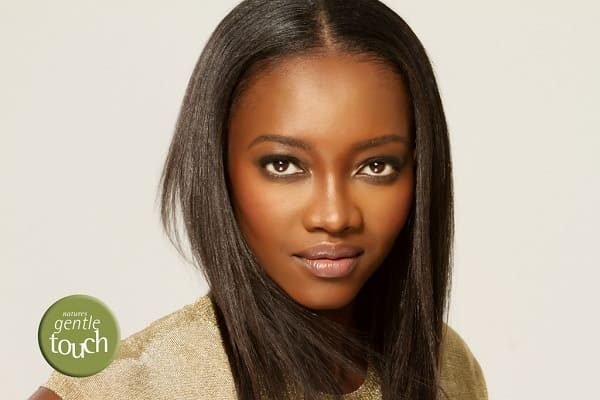 As a teenager she suffered from underweight, and then she managed to gain weight.
The Face of Africa contest became a turning point in Oluchi's career as a model, because a victory in the contest was awarded to her. It provided her with an opportunity to sign a contract with Elite Model Management. Onweagba moved to New York, where her career took off.
She posed for such world-renowned photographers as Steven Meisel as well as David LaChapelle and walked up to the podiums of Milan and New York.
6. Senait Gidey (one of top 10 African female models who will probably become a chief after modeling)
In spite of the fact that she came into being in Toronto, this girl has East African origins. That's why she is regarded as one of South African top black models. Gidey started her career as a model in her motherland, but as soon as Senait left school, she moved to New York, where she made a deal with IMG Worldwide.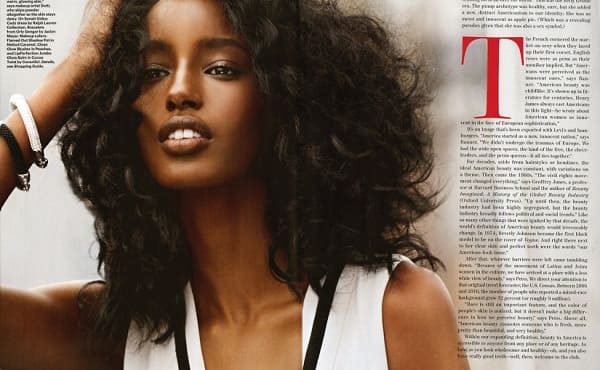 Senait walked up on a lot of catwalks and took part in numerous fashion shows such as Max Mara as well as Christopher Kane.
Gidey realizes that it's difficult to remain in modeling and defend the title as one of top South African fitness models for a long time. That's why she hopes to create her own brand one day. By the way, Senait likes to bake cookies for her friends. If it wasn't for modelling, maybe, she would become a chief.
During castings, Senait is completely dressed in black. Moreover, in her view, face masks made of avocado and organic sugar scrubs make her lips attractive.
5. Agbani Darego
In 2001 this Nigerian beauty and the representative of top 10 African female models obtained the title of Miss World and made history as the first black lady who won this contest.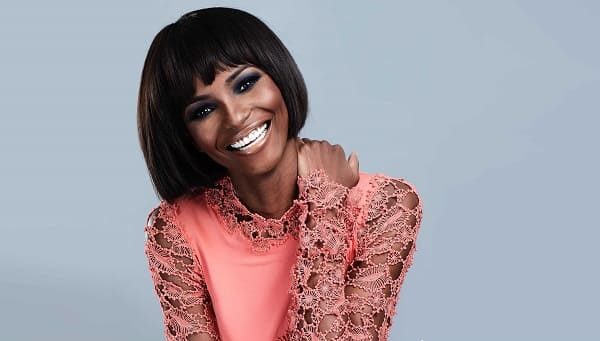 Darego is one of the highest-paid and powerful Nigerian models. She is worth about 3.7 million dollars. Few of African women can boast such wealth.
Agbani is a specialist in computer science and psychology. She went to two universities in the United States.
Unfortunately, Darego is an orphan, but she has 7 brothers and sisters. Agbani's father was a high-ranking Customs official who played a huge role in her development as a model.
TOP-7 countries where it is terribly difficult to be a woman
Agbani is a creator of her own show called Stylogenic.
She participated in L'oreal, Avon as well as Christian Dior fashion shows. Darego can boast of cooperation with such famous designers as Marc Bouwer and Gianfranco Ferre.
4. Tahounia
This beautiful woman featured among the best African models was born in Ethiopia in 1988. She was raised in a big family together with 12 brothers and sisters who struggled to make ends meet. Before Tahounia was born, her sister was killed for attempting to leave the country.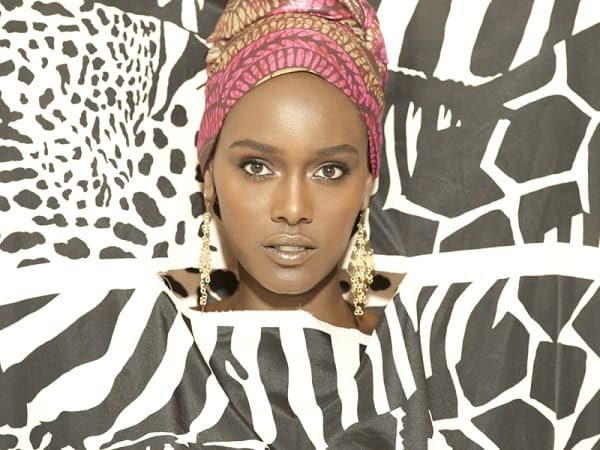 This prompted her family to flee to Israel in 1991. She was ill because of undernutrition, but, luckily, she got well in Israel.
Before Tahounia moved to London, she completed military service which is mandatory for both men and women in Israel.
6 Reasons To Fear Hot Black Women!
In 2013, she took part in an Israeli popular song contest.
Her popularity skyrocketed after Big Brother reality show in which she took part. In London, Tahounia became famous due to her participation in the World Supermodel Pageant.
She walked up to the podium at MAC Cosmetics as well as Diesel Jeans fashion shows.
3. Kiara Kabukuru
Kiara is an American model of Ugandan origin who may be considered as one of the top 10 African female models. She became a model in the 90s after she had been come across by a famous photographer in one of the shopping malls in Los Angeles.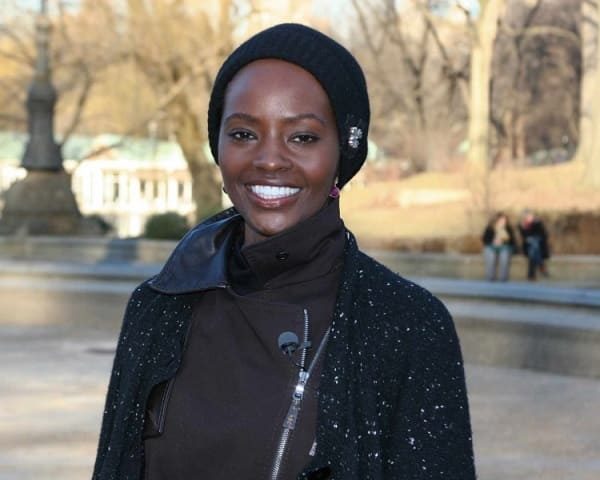 Shortly thereafter she moved to New York where Kiara received a lot of requests for cooperation from different publishers including Vogue.
And since that moment she has worked the runways of Gucci's, Chanel's and Dior's fashion houses.
It's hard to believe that several years earlier she emigrated from Uganda seeking political asylum.
And it's even harder to believe that in 2000 she got run over by a truck in New York. Her face was badly damaged, and her teeth were broken.
She returned to modeling in 2002 when she posed for CoverGirl and Vogue.
2. Gelila Bekele
She came into being in Addis Ababa, Ethiopia in 1986. Now she is one of the top models of African descent. Gelila took part in advertising campaigns for Levi's, Nespresso as well as Michael Kors.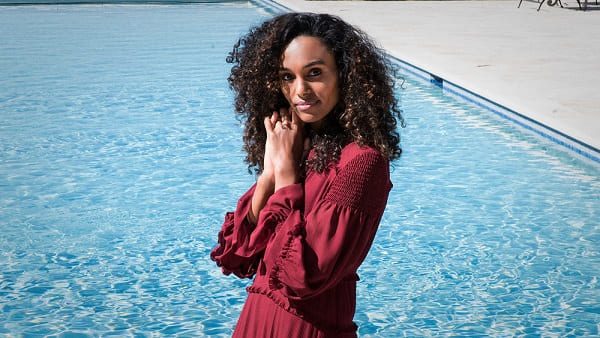 Bekele was raised in the tradition of the Ethiopian Orthodox Church. She is also actively engaged in charity work. Gelila cooperates with the Charity Water organization, which struggles for providing Ethiopians with clean drinking water.
Gelila is a vegetarian who has never eaten meat. Bekele has already written her own book called Guzo! and wants to make a documentary movie.
Besides participation in the advertising campaigns for famous brands, Gelila also appeared in world-famous magazines.
1. Genevieve Nnaji
This model was born in Mbaise, Nigeria in 1979 in the family of an engineer and a school teacher. Genevieve may also swell the ranks of top 10 African female models.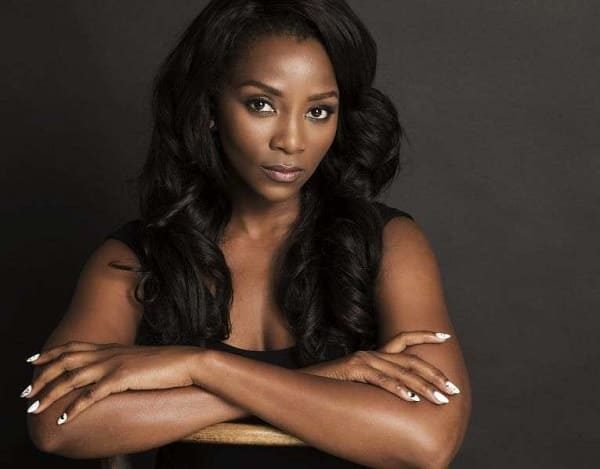 After school, Genevieve wanted to pursue higher education, but she got pregnant at the age of 17 and went to the university only after giving birth to a baby. Now Nnaji is very happy that she didn't abort the child.
She starred in more than 80 movies in Nollywood and ranks among the highest-paid actresses there.

Follow us on Facebook

Subscribe to our Pinterest

Watch our YouTube videos
With regard to her career as a model, Genevieve has already become the Faсe of Lux as well as the Face of MUD in her homeland.
Interestingly, Oprah Winfrey once called her "African Julia Roberts".
Nnaji is an owner of a clothing line "St. Genevieve" which donates its income to charity.
Which African model do you mostly like? Feel free to write your opinion in comments below or send us your own story!