Beautiful Asian women are like a magnet that men from around the world get attracted to. Perhaps, it's because they are very diverse as Asia itself. So let's take a closer look at them.
10. Aishwarya Rai Bachchan
Aishwarya is one of the greatest Bollywood actresses who conquered Hollywood as well.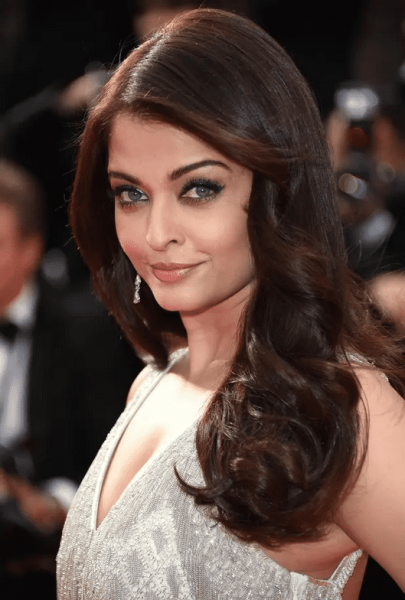 She started modelling at the age of 18. The girl appeared on the cover of the American Vogue magazine. And her being featured in Pepsi's advertising campaign made her a world-renowned person.
Apart from the fact that Bachchan is one of the most beautiful Asian women, in 1994, she was recognized as the most beautiful woman on Earth at the Miss World contest.
Interestingly, the actress is the first Indian woman whose wax figure graced the exhibition hall of the world-famous Madame Tussauds Wax Museum.
The female is admired by Julia Roberts. She is married to an actor who is a son of Amitabh Bachchan, a living legend of Indian movie. The couple has a daughter.
At present, Aishwarya is the highest-paid actress in India.
9. Zhang Ziyi
This girl also managed to break into Hollywood and became one of the most sought-after actresses. In China, she is considered and called a gift for the US, since Zhang ranks among endlessly talented and stunningly beautiful Asian women.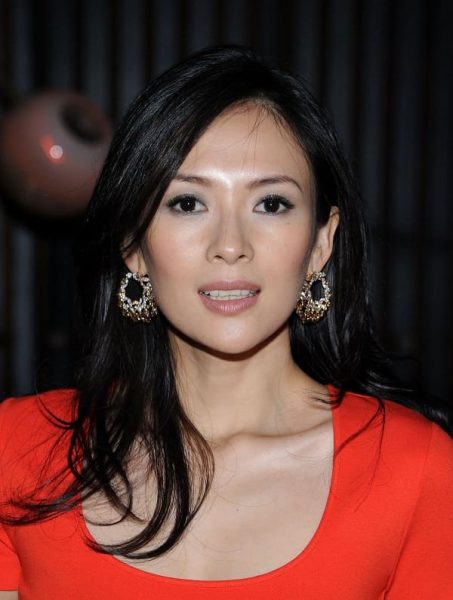 Zhang started off as a dancer at the age of 8. When she was 11, she got into Beijing's Dance Academy. After that, she went to The Academy of Dramatic Art.
The woman gained popularity after playing a role in Memoirs of a Geisha and Crouching Tiger, Hidden Dragon.
By the way, the movie Memoirs of a Geisha was banned from release in Zhang's home country, because Chinese authorities believed that their compatriot's participation in the movie defamed the honor of Chinese women.
8. Nozomi Sasaki
The model's career started when she was 14. Her flawless physique and lovely face made her one of the most beautiful Asian women.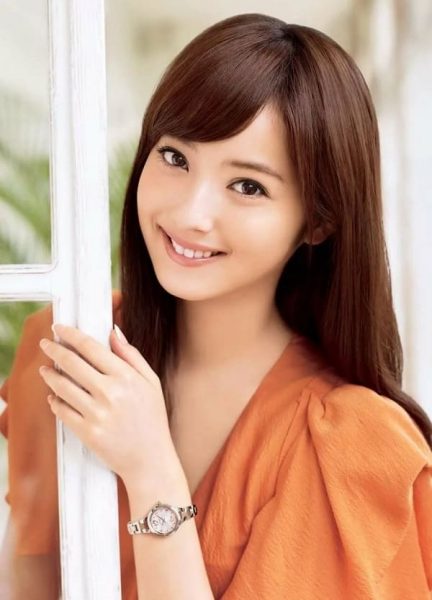 Nozomi had a troubled childhood and was raised in a low-income family. Her mother was the only person who maintained the family.
That's why Sasaki jumped at the chance to participate in a model casting one day. The successful start of her career let her end up in Tokyo. Today, she is one of the most demanded models in Japan.
Curiously, journalists from Tokyo aren't able to understand her and are forced to have recourse to interpreters, because Nozomi speaks a dialect used by Japanese people living in the area of Akita.
Sasaki is also known for taking part in voicing anime characters.
7. Han Ga In
She was born in Seoul, South Korea. Being a school kid, she once participated in a television game. Han Ga In got into the shot together with her classmates during the shooting. The representatives of a model agency, who watched the show, probably decided that the girl was in the same league as the most beautiful Asian women, so they immediately went to her school with a view to offer her a role.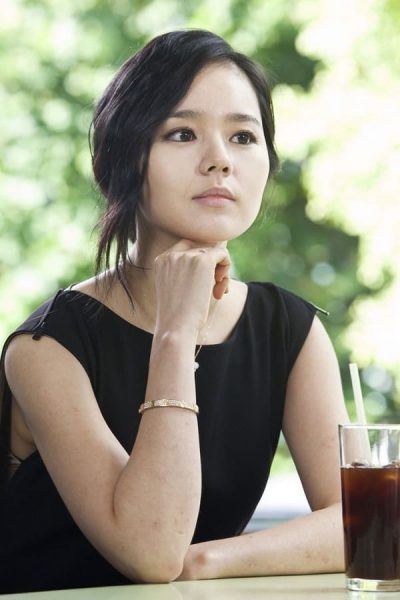 The girl debuted in the Asian Airlines commercial in 2002. A year after that, she played a role in a melodrama, The Yellow Handkerchief.
But the real success came to Han Ga In after taking part in the popular comedy Super Rookie, in which she played side by side with an actor Eric Moon.
However, after being featured in a very popular drama Witch Amusement in 2007, the actress heavily criticized a director and screenwriter for the low quality of the movie. After that, she switched to doing commercials.

Follow us on Facebook

Subscribe to our Pinterest

Watch our YouTube videos
6. Dilshad Vadsaria
The woman came into being in Pakistan. As a child, she wanted to be a doctor, but her fate decreed otherwise. When the girl was 6 her family moved to the USA. Dilshad and her parents roamed across the whole country, but it was New York where Vadsaria first started to study acting.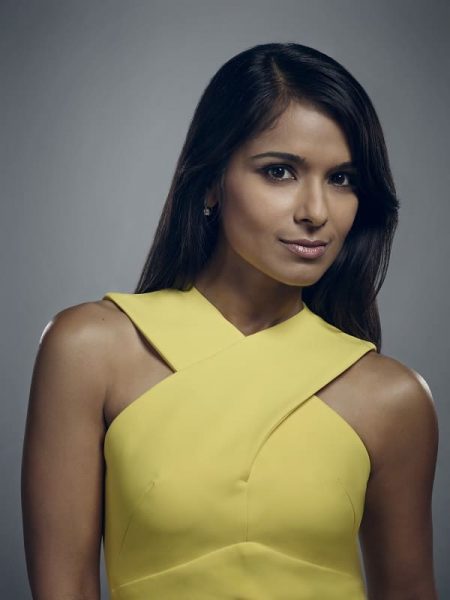 She worked as a waitress to pay for drama classes. And then this bright representative of beautiful Asian women moved to Los Angeles and appeared on an episode of the TV series called Vanished in 2006. And a year after that, she was offered one of the main roles in the popular TV show Greek.
10 weird facts you did't know about the hottest Korean actresses!
Dilshad is a romantic girl who is attracted to reading the English classic literature and watching sentimental comedies in the company of her cat and dog.
By the way, the actress is fluent in several languages such as Urdu, Gujarati and French.
5. Mozhdah Jamalzadah
The grey eyes and dark–blond hair of this singer are quite typical characteristics of mountain Tajiks' appearance. And Mazhdah is a representative of this ethnic group. She was 5 when her family escaped from Kabul, Afghanistan, to Canada during the civil war in this country.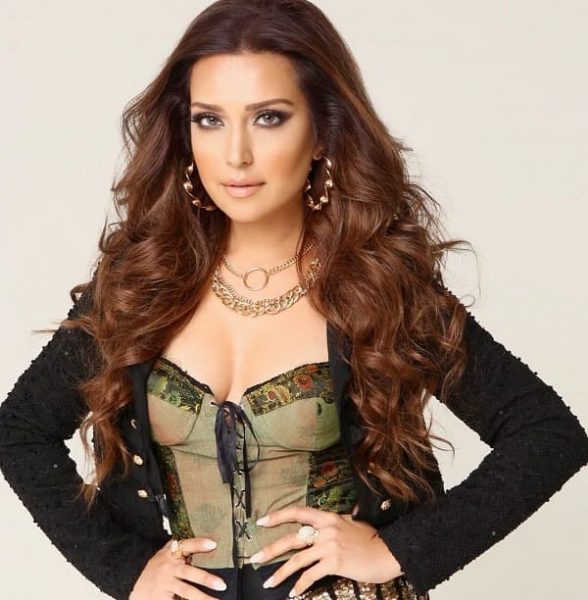 Having matured, the girl studied journalism, philosophy and political science at two universities.
As a student, she started to write songs and soon gained popularity in Canada.
TOP-5 Southeast Asian countries with the most beautiful females
In 2009, Jamalzadah moved back to Afghanistan and began hosting her own show. In her show she covered subjects that are considered taboo in Afghan society: what it is like to be a woman, kid, person in their country and the like.
The female occasionally receives threats from the members of the Taliban organization, who think that Mozhdah's behavior disgraces Afghan women.
4. Munira Mirzoeva
A photographer Mihaela Noroc, who was going around the world and taking pictures of women on the streets for her project about women's beauty in different parts of the world, accidentally stumbled upon a 19-year-old girl Munira in Dushanbe, Tajikistan.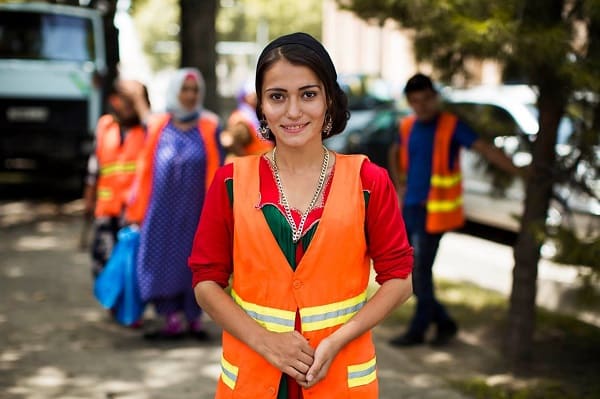 Mihaela's camera captured a good-looking street cleaner wearing an orange uniform. After that, the photographer posted this picture on her Facebook page, and it became very popular.
As it turned out later, Munira wasn't actually a street cleaner, but a worker of a gardening service, but people found it even more touching. They described her as one of the most beautiful Asian women.
Ultimately, major mass-media became interested in her. And the Russian Cosmopolitan magazine printed an interview with her and put her photo on the cover of the magazine.
That's how an ordinary Tajik woman got famous.
3. Diane Shnorhokian
The beauty of Armenian women is an acknowledged fact. They can boast of natural opulent curves and bright appearance. And Diane Shnorhokian is one of them. She conquered the world with her elegance, femininity and gentleness.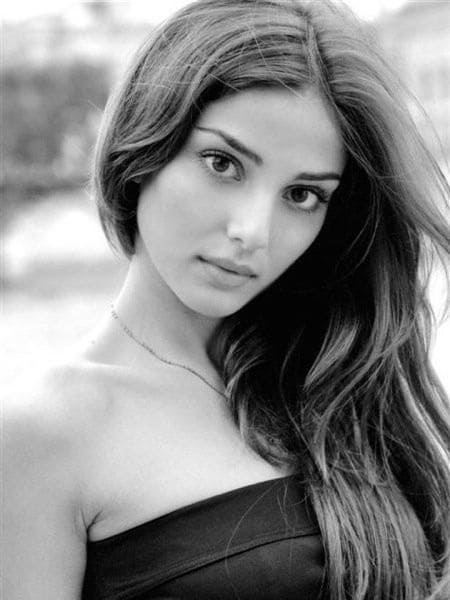 Owing to the fact her surname is hard to pronounce, the girl adopted the name Sands.
Diane is a well-rounded and creative person. She is a composer, TV host, actress and model. She studied in conservatory in Paris. After that, she took vocal and acting lessons.
As a result, as her skills came in handy.
Most importantly, like every Armenian woman, her vision is to become a faithful wife, caring mother and the custodians of family values.
2. Gamze Karaman
Prior to becoming the most popular TV host and model in Turkey, Gamze was professionally engaged in playing handball.
In 2004, Karaman won a prestigious international contest Miss Globe International, and one year earlier she was recognized the best Turkish model. And this allows us to place her in the category of beautiful Asian women.
After achieving sporting victories and conquering the catwalks, Gamze came to the Turkish cinematograph.
1. Odeya Rush
Odeya is an Israeli actress born in Haifa in 1997. She was raised with 6 brothers. As she often points out that life with brothers made her stronger and taught her how to take a stand.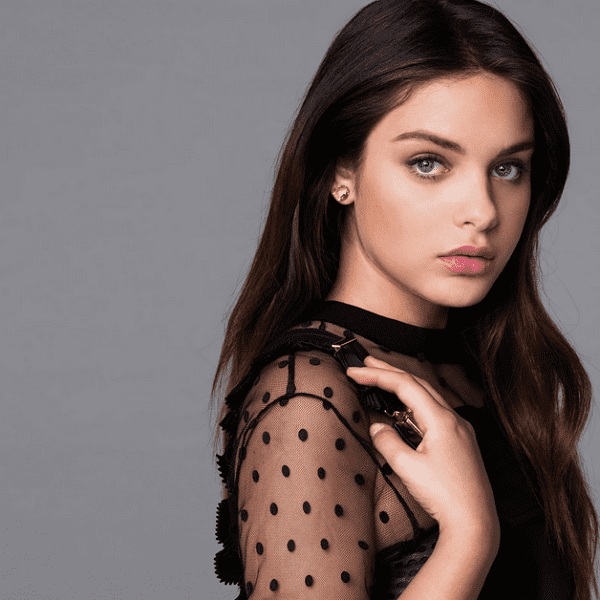 Odeya broke into the world of show business and instantly became the focus of attention. She fought her way into a big cinema on her own. After participating in the movie Goosebumps, directed by Rob Letterman, proposals for acting started pouring in.
It's hard not to notice the actress, despite her short stature. She has attractive facial features and a well-built body.
Malicious tongues say that Odeya Rush is related to Mila Kunis because of their physical resemblance, and that's exactly why the young female's career has skyrocketed. However, that's not true. They don't even know each other.
There can be no doubt that Asian women are beautiful. Moreover, as you may have guessed, they are also talented go-getters and interesting persons.
That's why you would definitely enjoy being in the company of such gorgeous creatures if you ever travel to Asia.
Which of the beautiful Asian women do you mostly like? Write in comments, please!